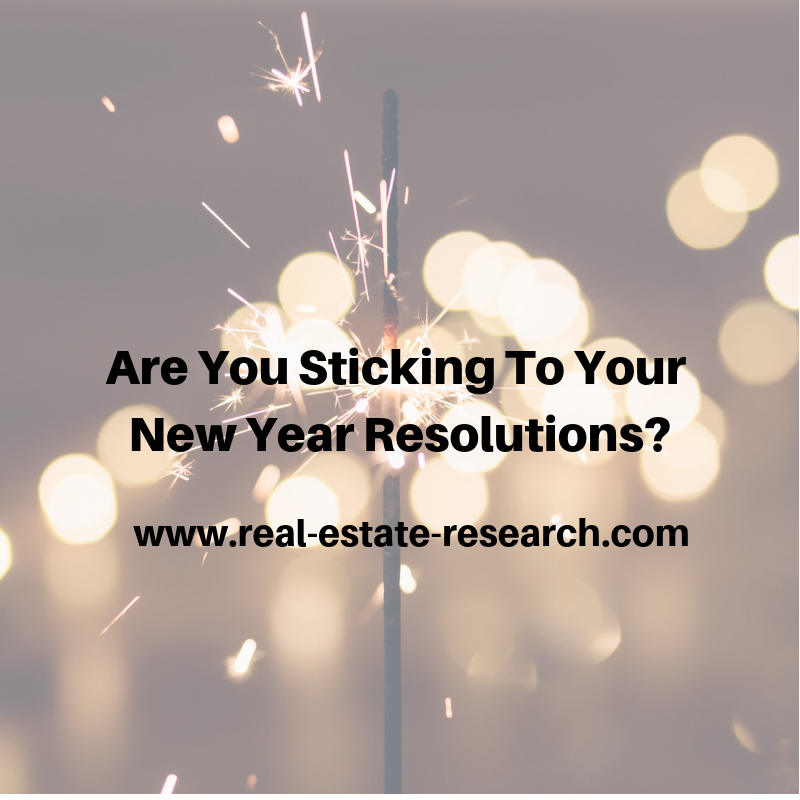 Friends,
The New Year is 29 days old… and many of us started off 2019 making a bunch of New Year's resolutions.  
The problem is many of us have dropped the ball and failed on our quest to improve our lives.
But it doesn't have to be that way.  You can achieve even the most lofty of dreams.
I found a video to give everyone a little inspiration… this is a great talk about how to achieve your greatest goals.
More than 2.5 million people have watched this video.
The big question is how many people will actually make these changes?
Here's the video…
It's called: How to Achieve Your Most Ambitious Goals
It's a great video… now watch it!
Good Investing,
Brian
Publisher
real-estate-research.com