Real Estate Rentals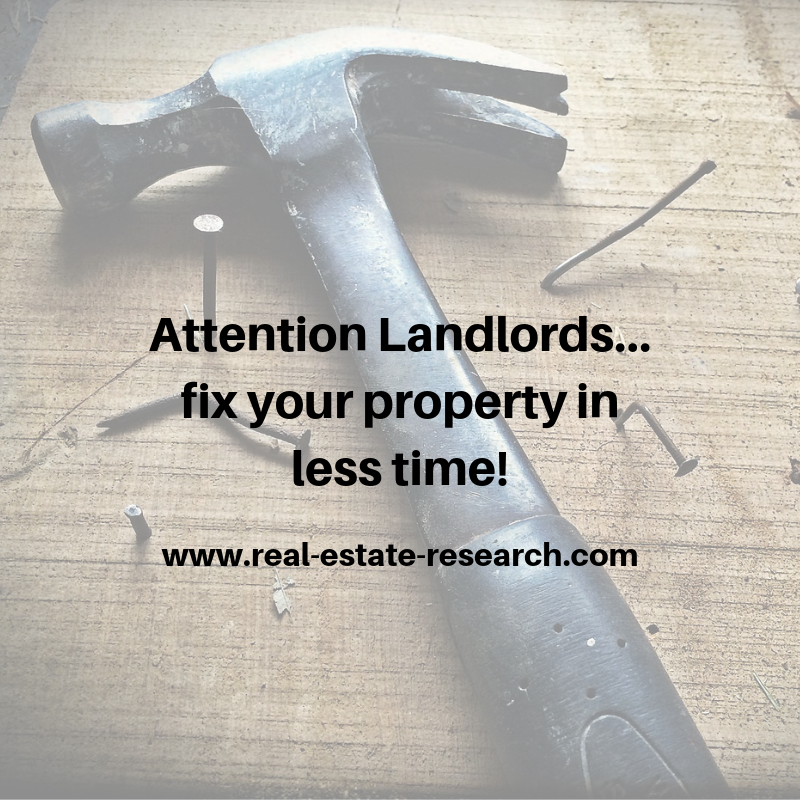 Are you a landlord? Then, this is the article for you! Here's a great article about making improvements to your property… in just one day!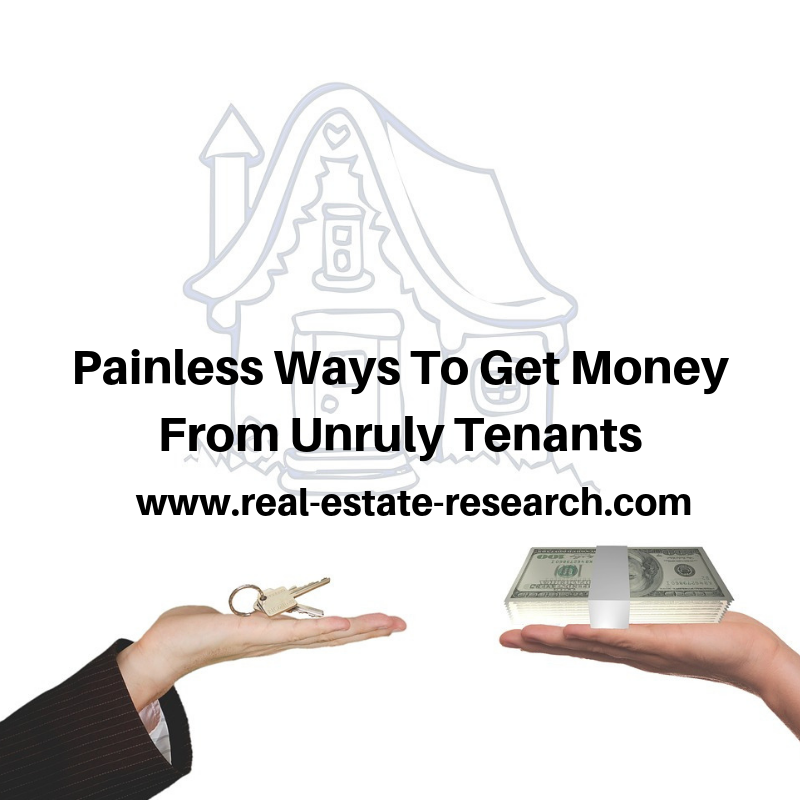 My biggest fear is… what happens when a tenant's security deposit doesn't cover damages to the property? Here's some thoughts on what to do.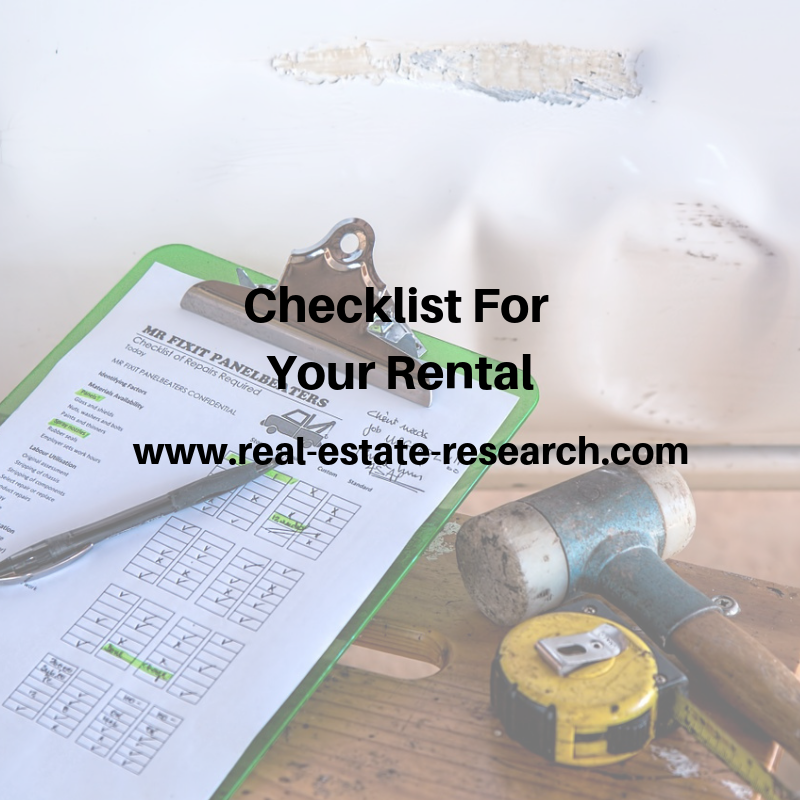 Are you renting out real estate? Then you need a checklist. It's a must have and every successful rental owner I know has a detailed move in – move out checklist.