Real Estate Management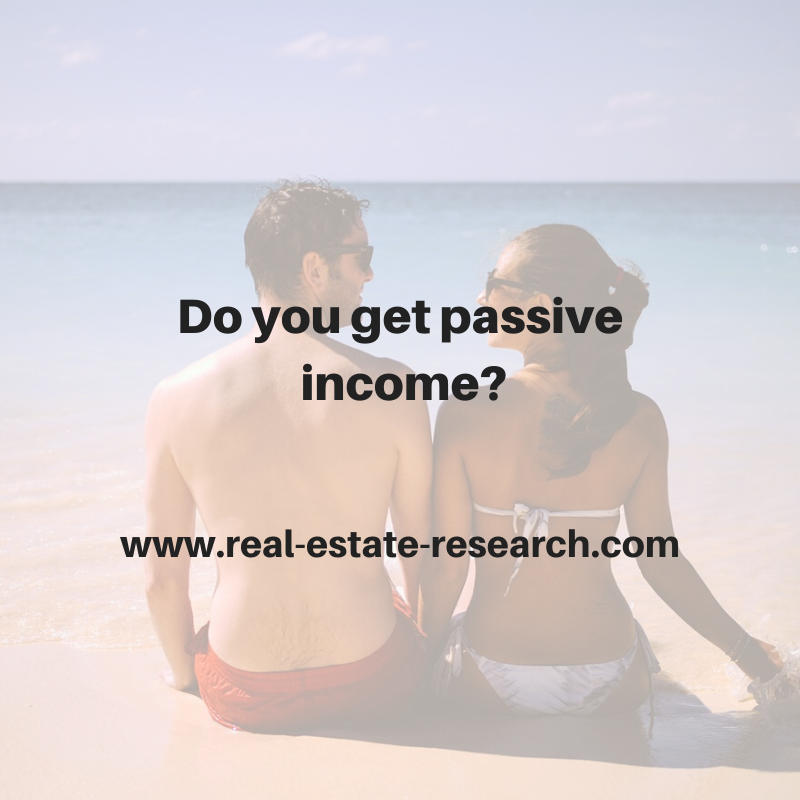 When you buy real estate, you have a choice… manage all of your properties… or pay someone to manage them for you. Did you know there's a third option?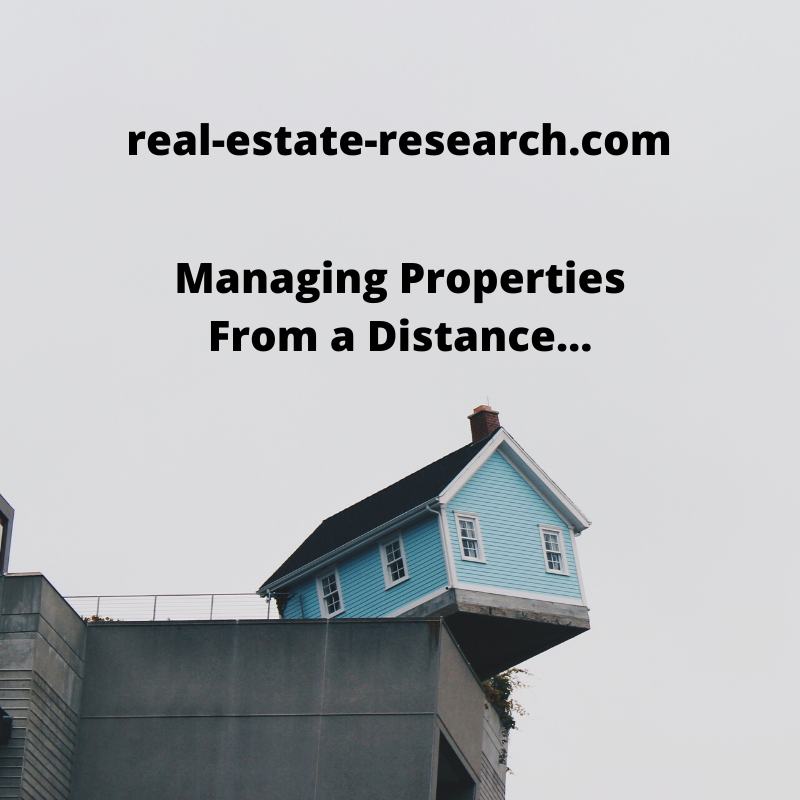 Imagine buying 20 single family homes. How can you manage it all? This is a great article on how to find success managing properties at a distance.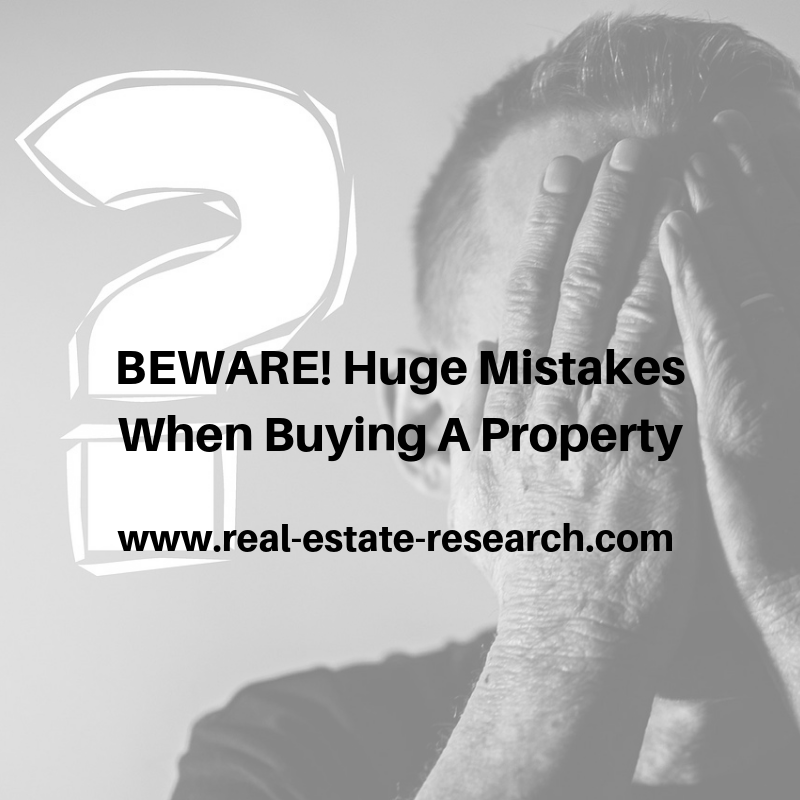 This is why hiring an inspector is CRITICAL.  Thousands of potential threats can be eliminated before buying a troubled property with a simple inspection.