Rehabbing Real Estate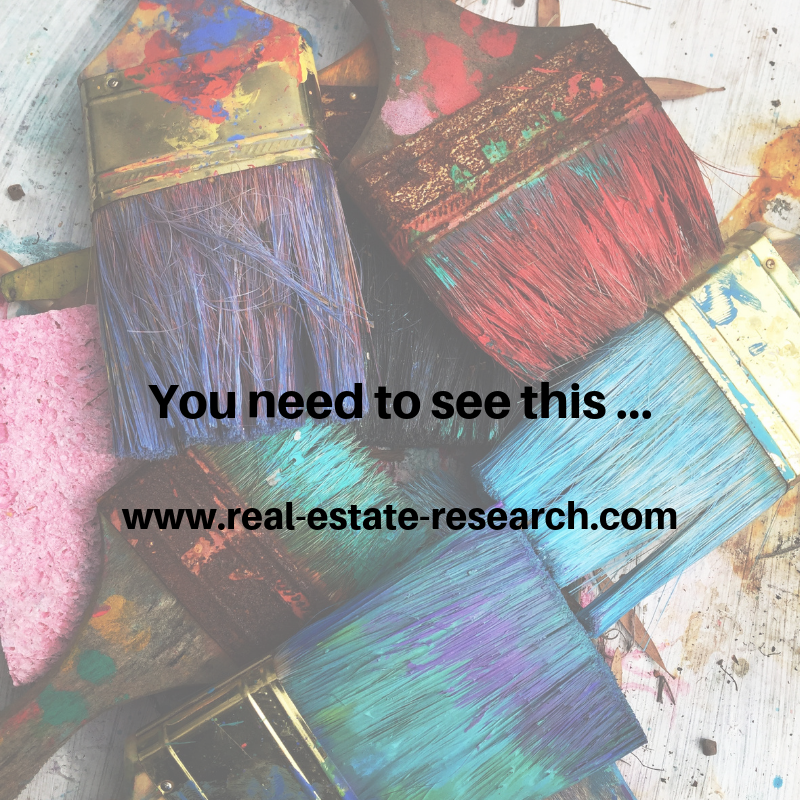 In this article, they talk about common renovations and how to do them right… you don't want to waste time and money renovating areas that home buyers don't care about!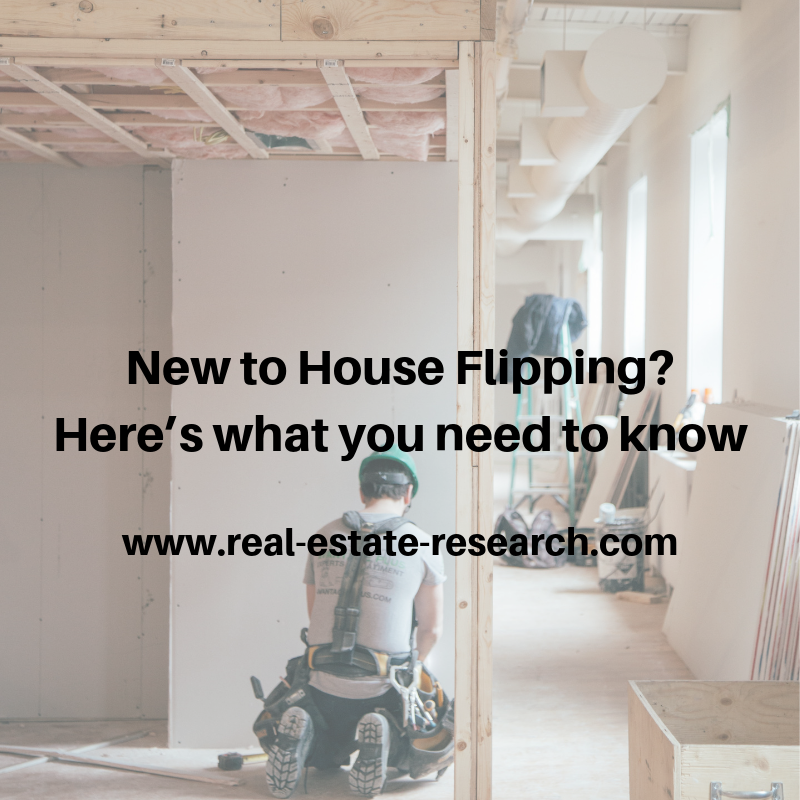 If you're thinking about flipping a house, you'd want a step by step process, right!?! This article will teach you how to physically, financially, and individually flip a house all by yourself.