Brian Murphy
Brian Murphy's Latest Posts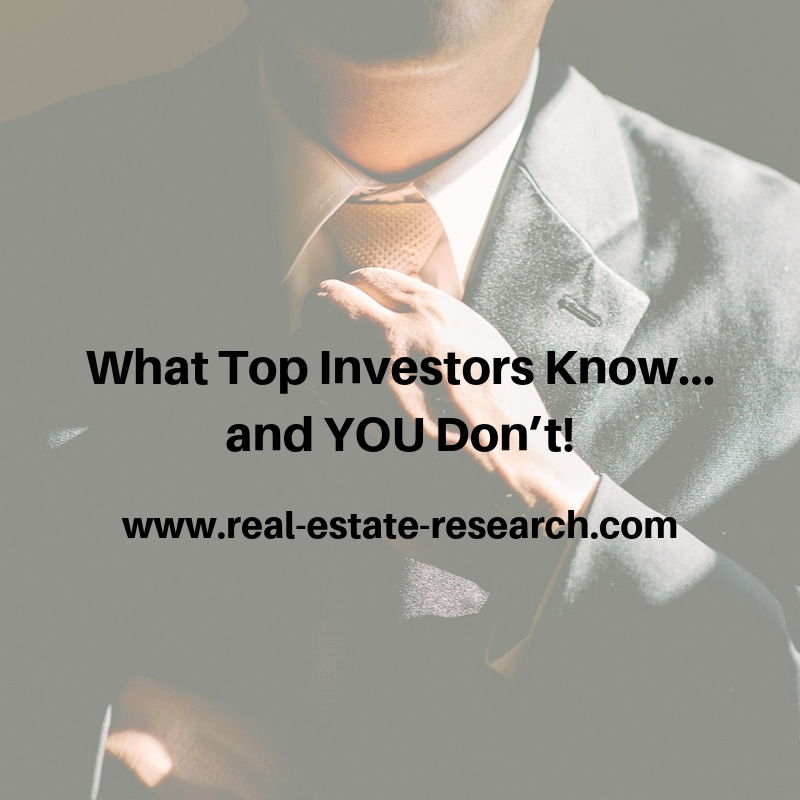 Here's a guy who went to a recent real estate conference and shared the best tips. All of them come from top investors in the industry.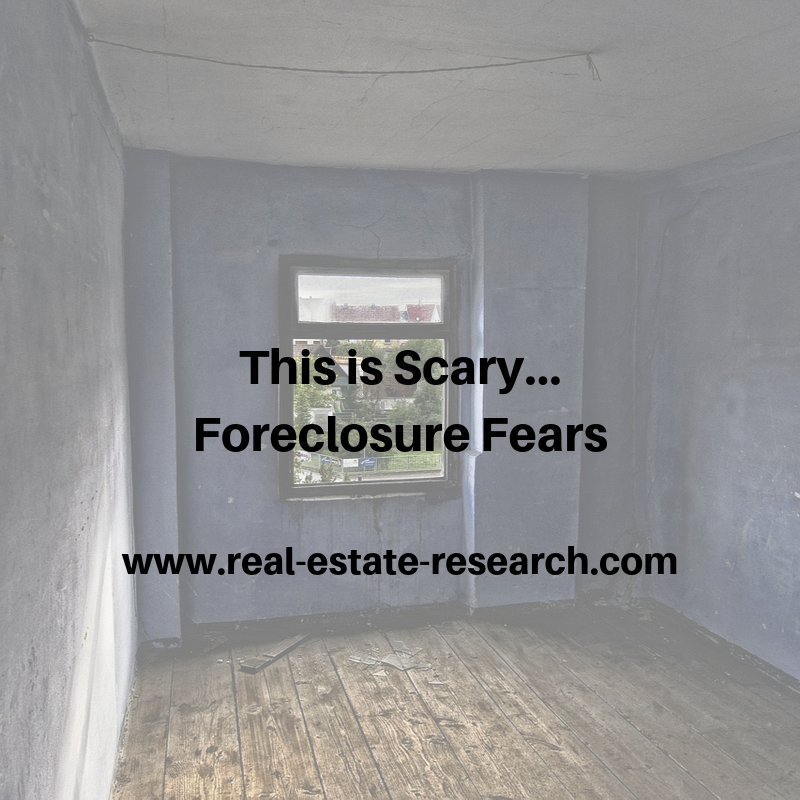 When homeowners get into a desperate situation, often with a property they can't afford, foreclosure can feel like the only option. But there are other options…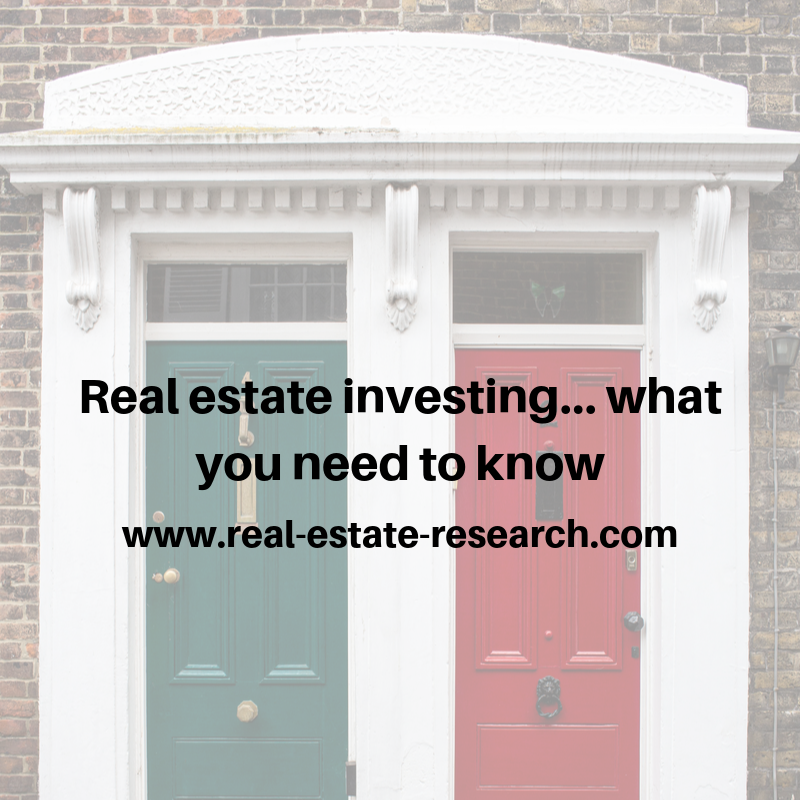 How do we know what location is best? In this article, you'll  learn 10 things you need to look at before choosing a location for your property.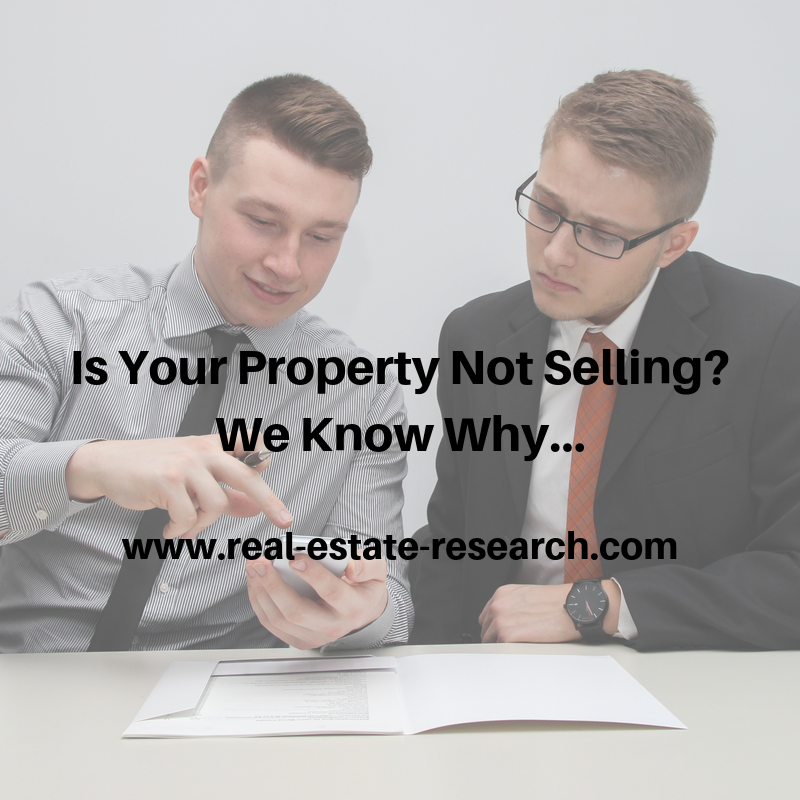 Here's an online list you should review… it's a great list of common reasons why a property might not be selling. Give it a look and check for potential issues with your property.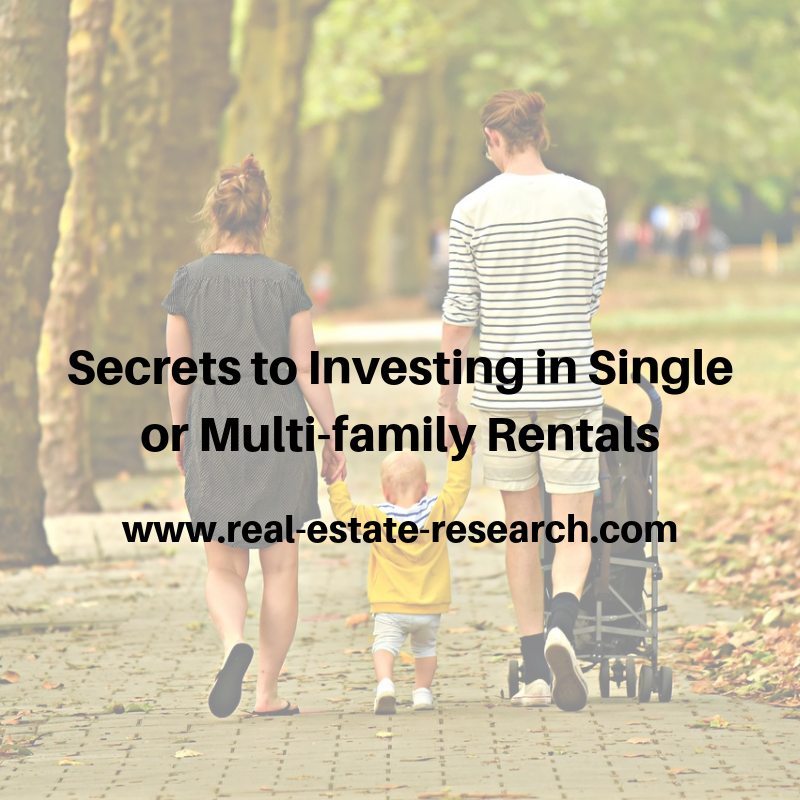 Do you rent out single or multi-family rentals? Want a breakdown of the pros and cons? Read this article on benefits of single or multi-family rentals!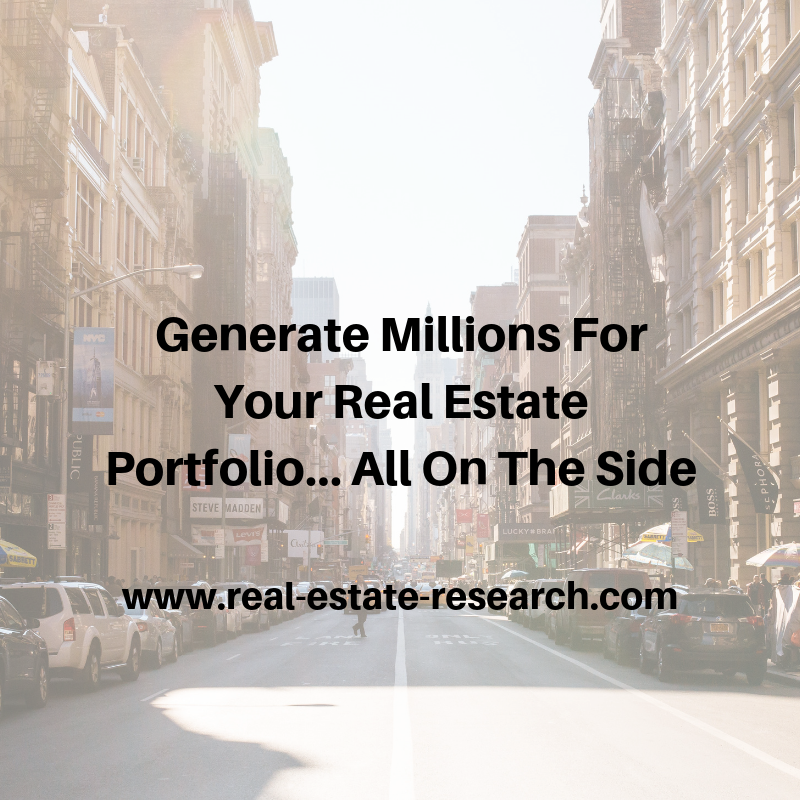 This podcast discusses different real estate strategies to meet our end goal: creating positive monthly cash flow from rental income.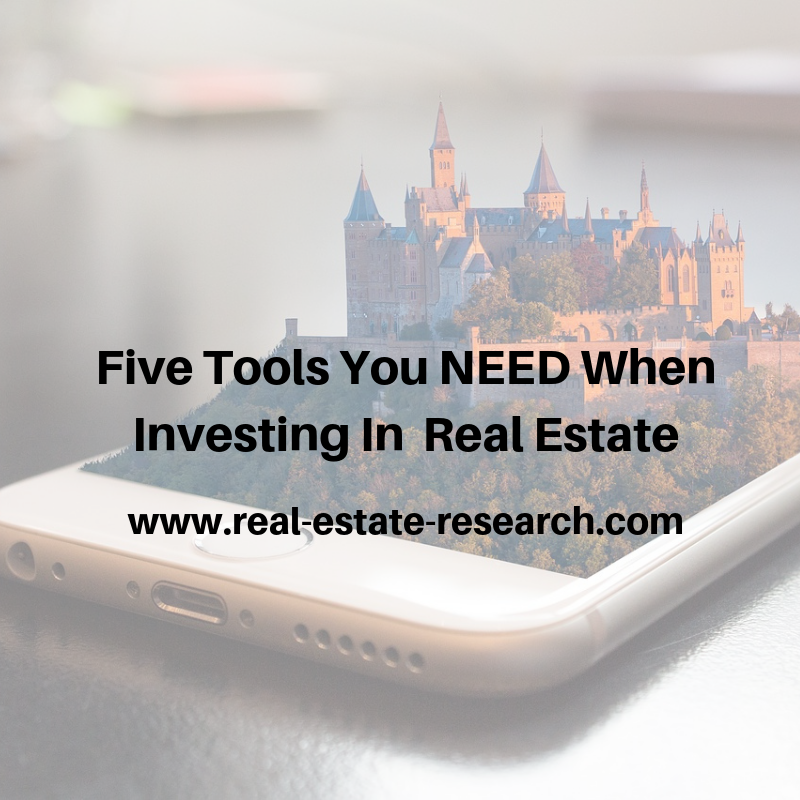 It seems like there is an app for everything these days! So, why not utilize apps in our real estate business? Here's a great list of apps to use.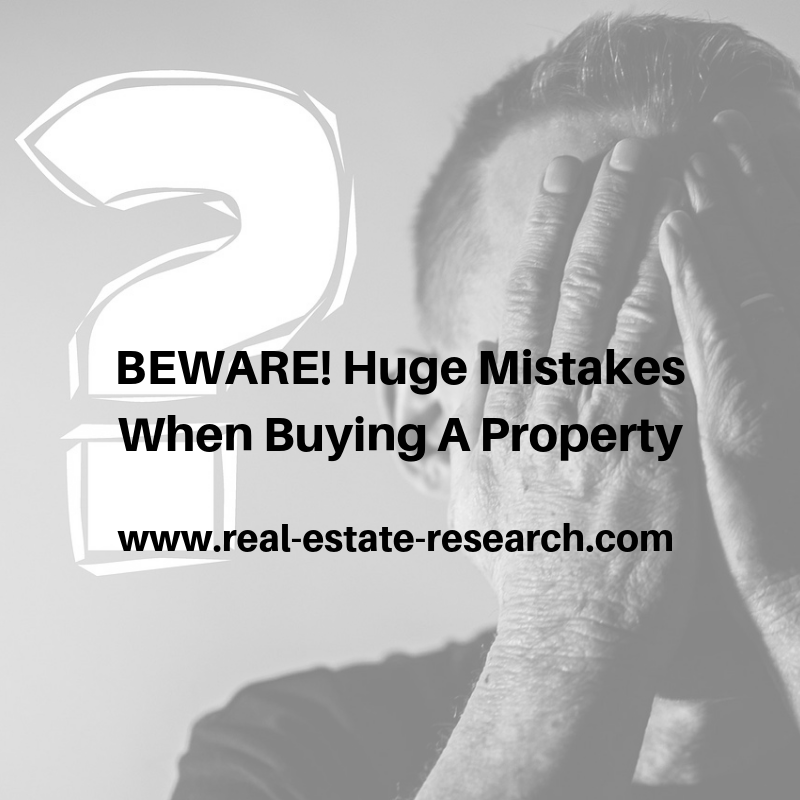 This is why hiring an inspector is CRITICAL.  Thousands of potential threats can be eliminated before buying a troubled property with a simple inspection.