Brian Murphy
Brian Murphy's Latest Posts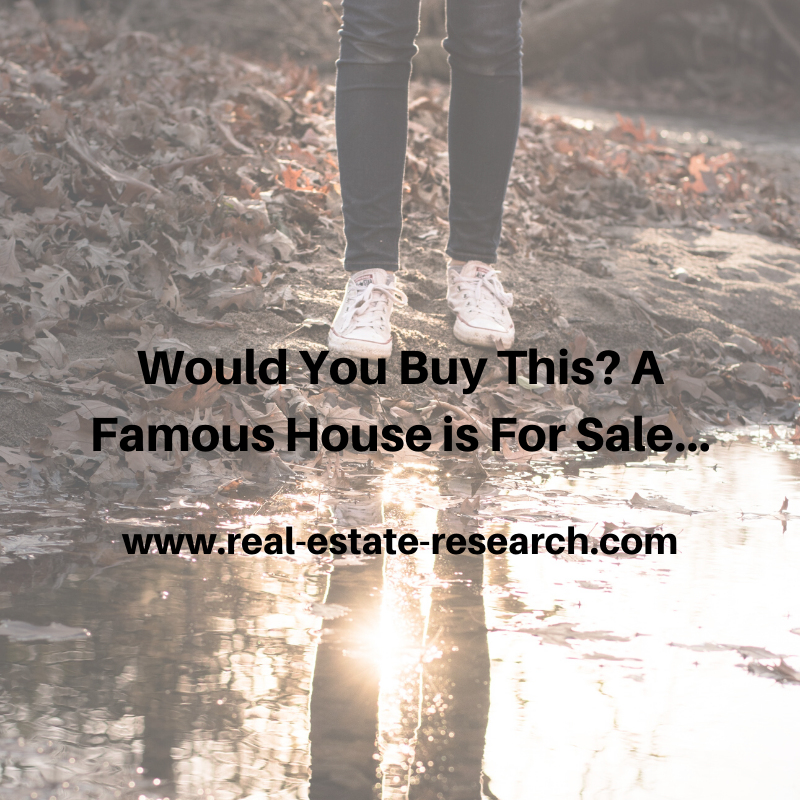 The house where the Clutter murders occurred is a huge piece of history… and it's been untouched by renovations. Now it's for sale… Would you buy it?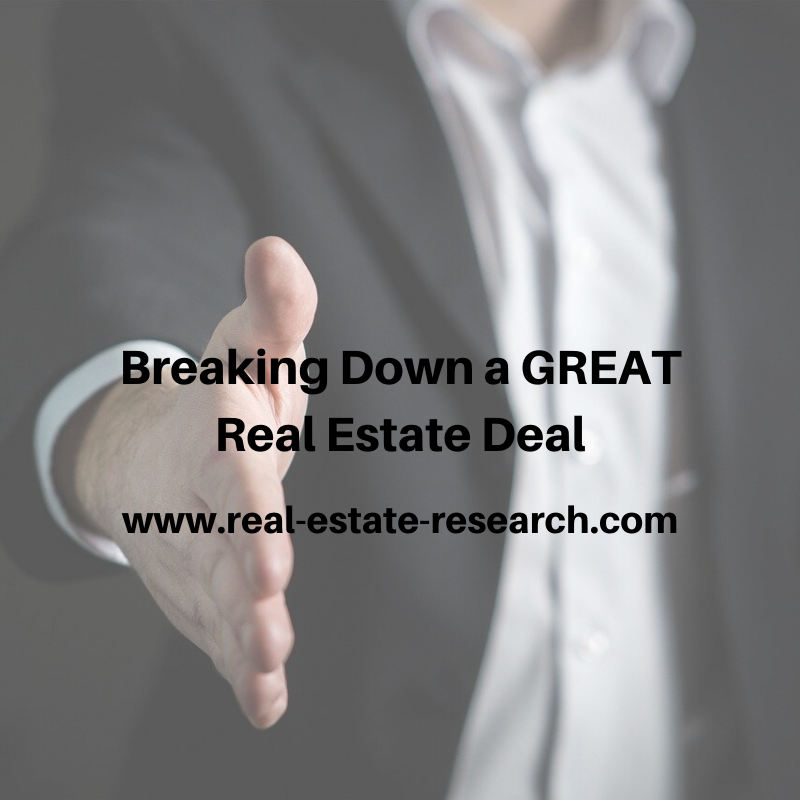 The best way to learn how to make a real estate deal is to watch others do it! Here's an experienced investor breaking down an investment opportunity.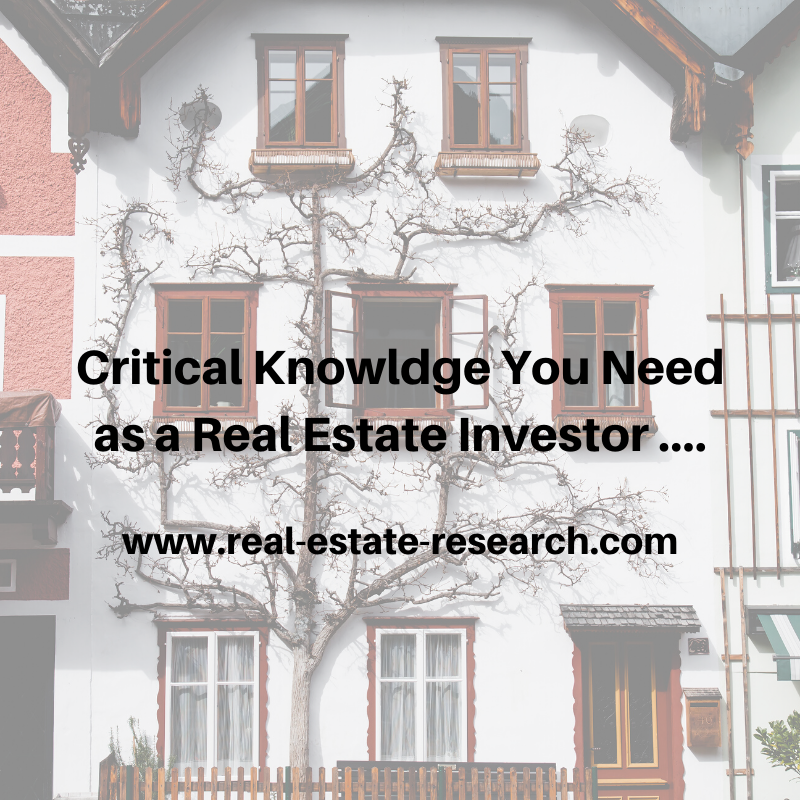 Have you ever heard of "fee simple"? You NEED to know what the term means… and here's a great article that covers it all!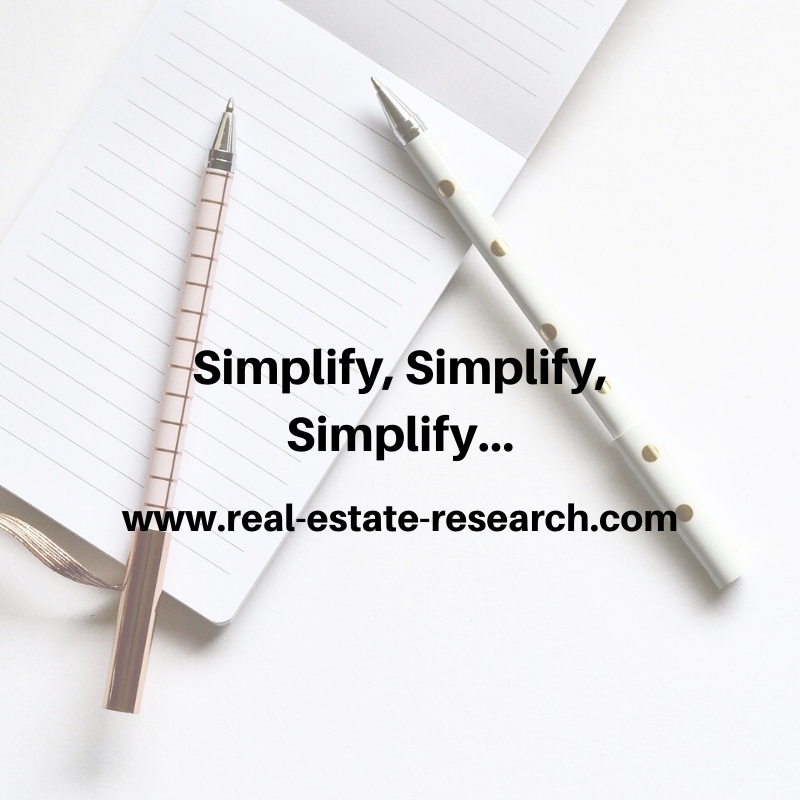 If you're new to real estate investing, this is the article for you! There are thousands of ways to make money in real estate. But often we keep getting distracted…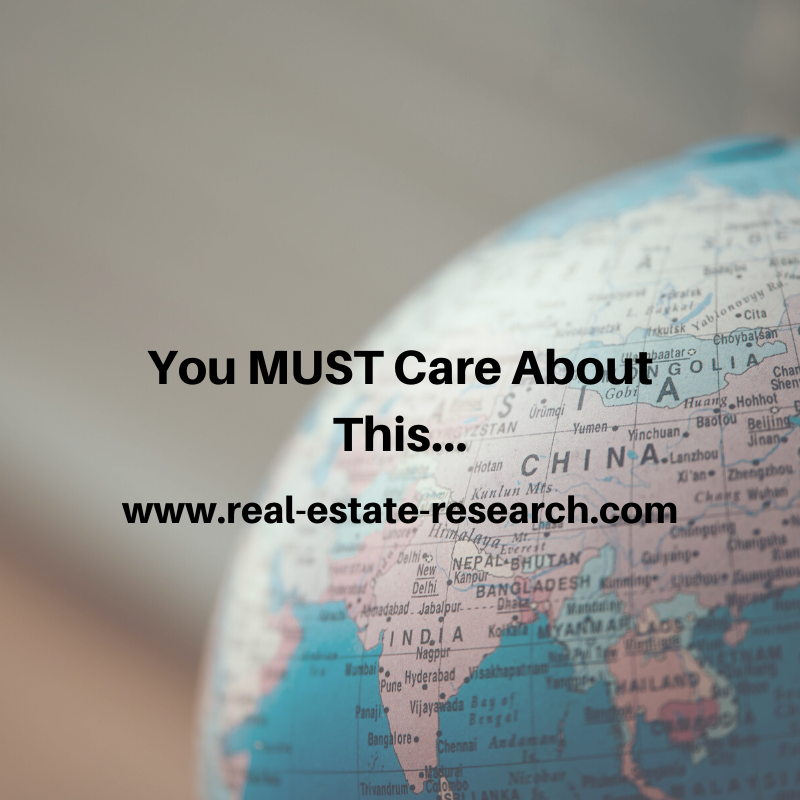 The Fed could have a huge impact on real estate. Here's a great podcast about the Fed's impact on the commercial real estate market.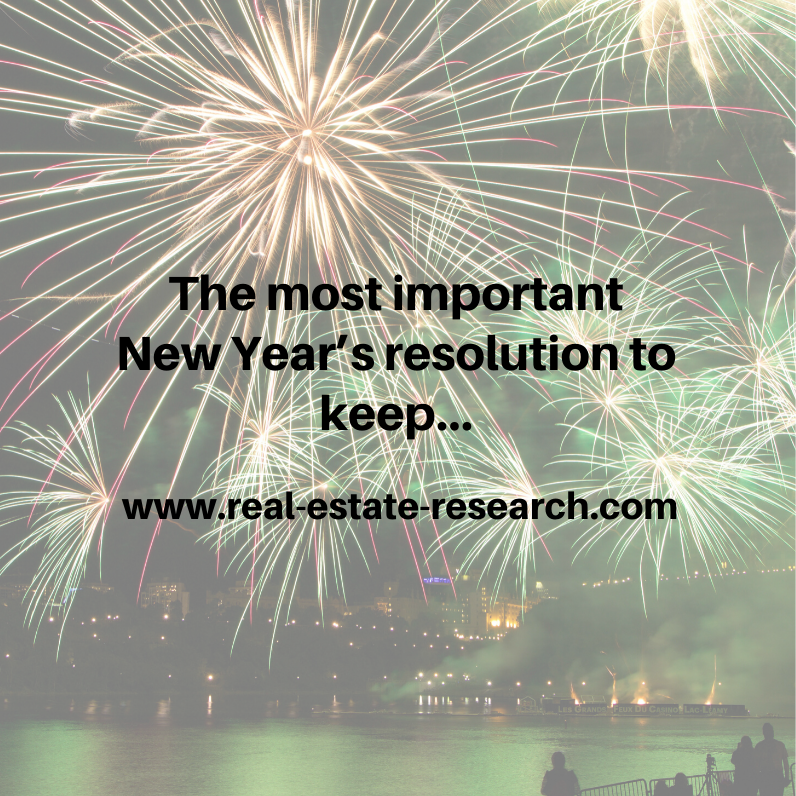 To be a good real estate investor, you need to keep learning… Here's a list of recommended books that will make you more this year!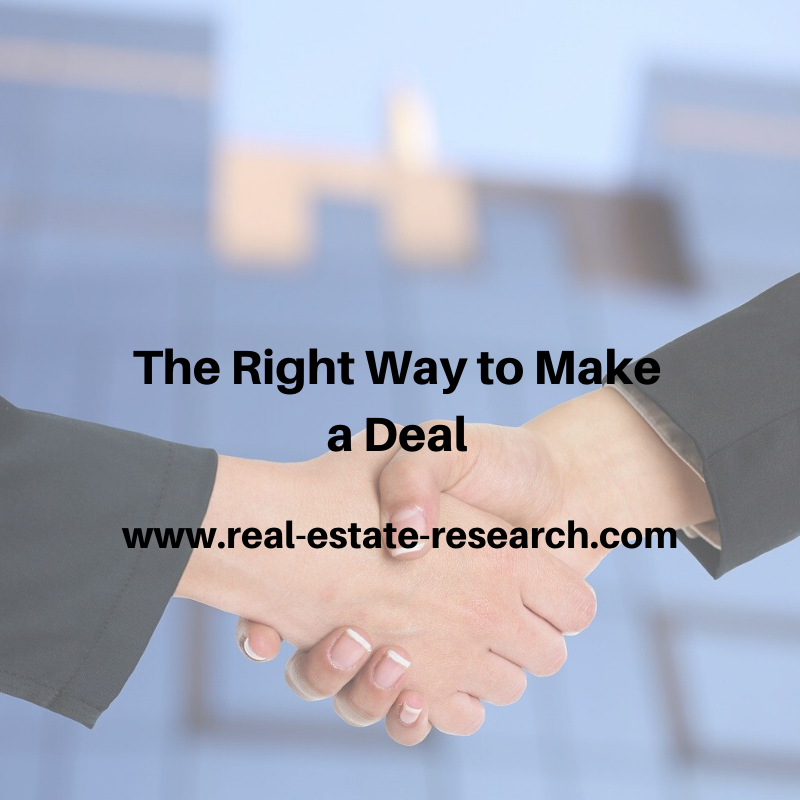 Wholesaling can be a difficult process if you don't understand it. For example, have you ever heard of a double closing? No? Well check out this article.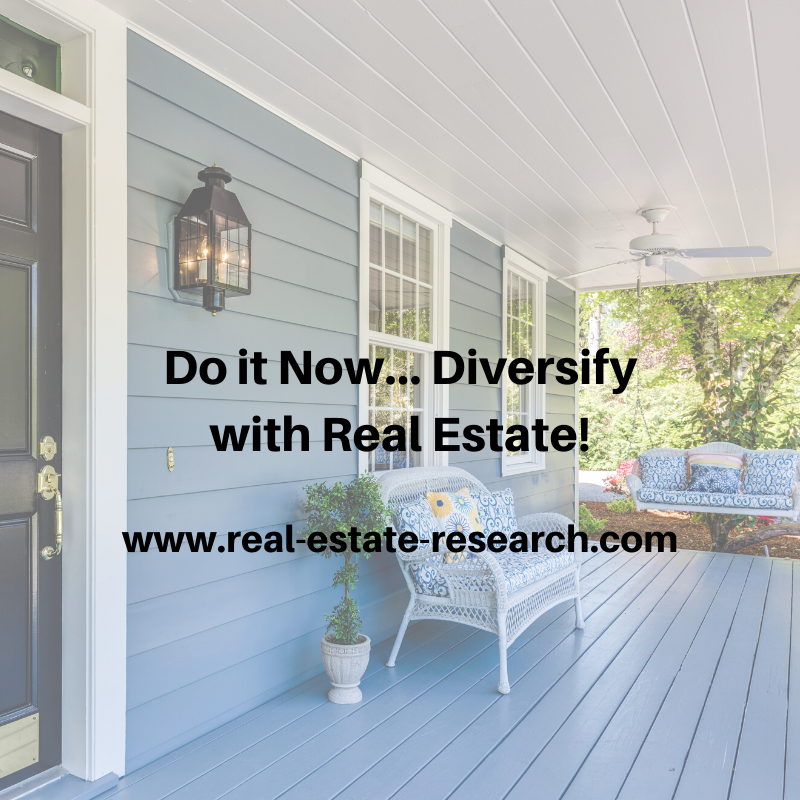 Diversification is critical. You probably already have a stock portfolio… so now's the time to consider adding real estate into the mix!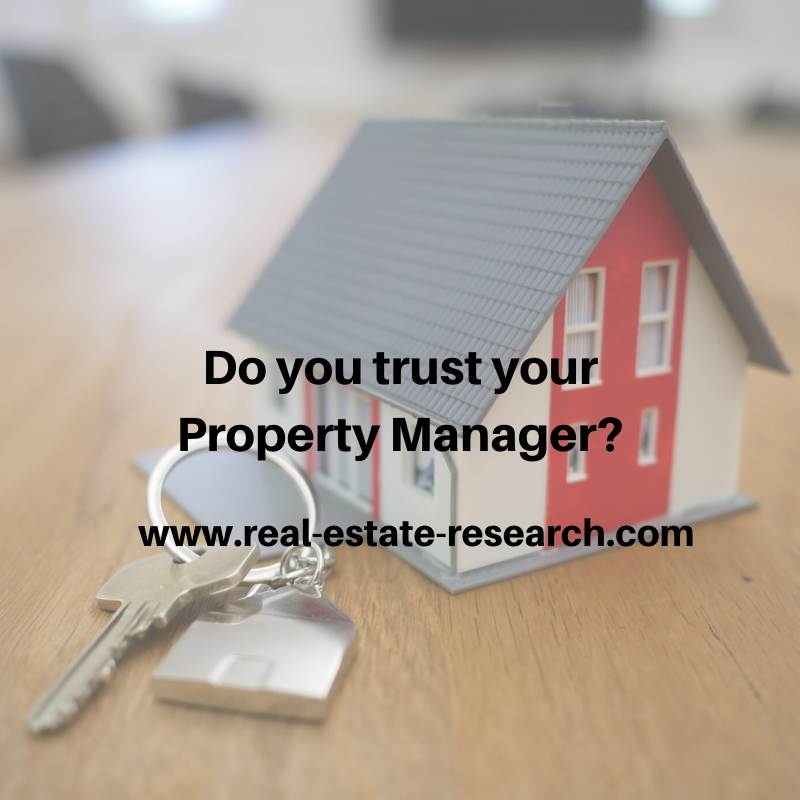 Life becomes MUCH easier when you hire a property manager! But you can make your life much more difficult if you hire the wrong manager. Here's what to look out for…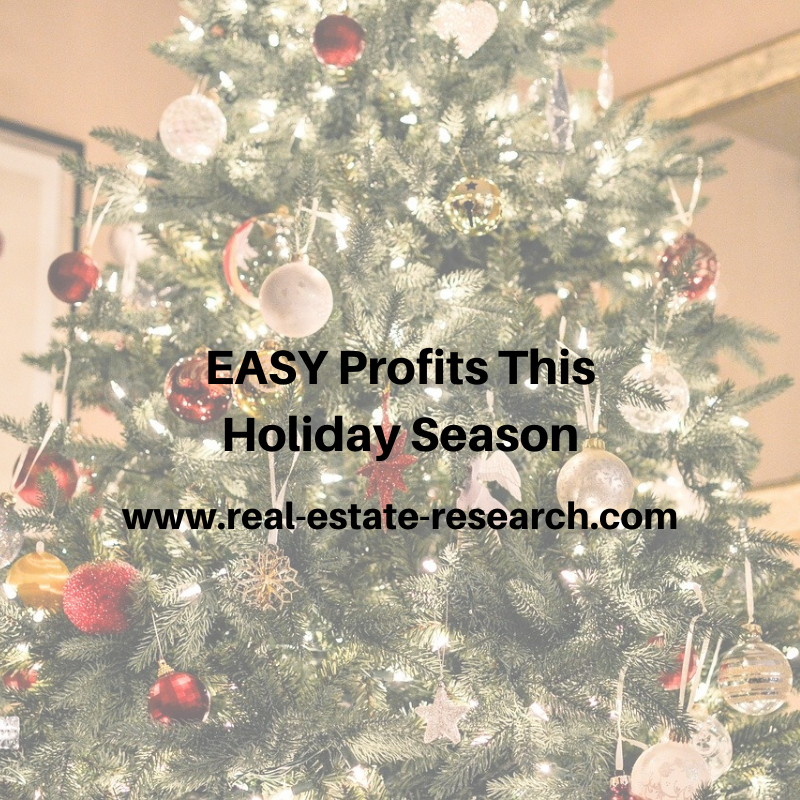 What month is the best time to BUY a property? This article has some amazing statistics about the seasonal fluctuation in prices.