Brian Murphy
Brian Murphy's Latest Posts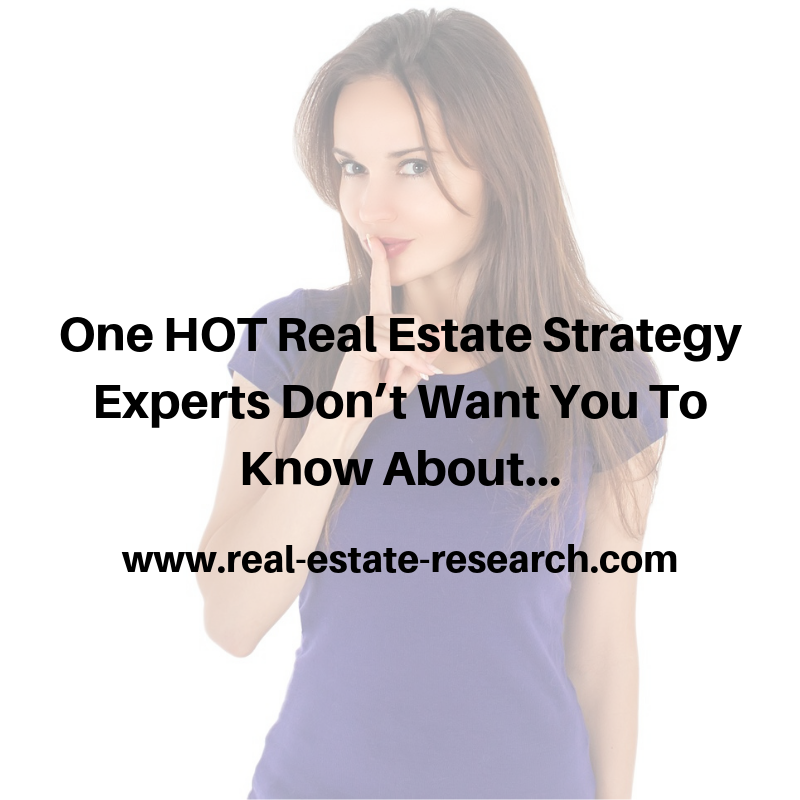 I'm here to tell you about a new strategy that has earned other investors millions. This new strategy is called… "subject to" deals.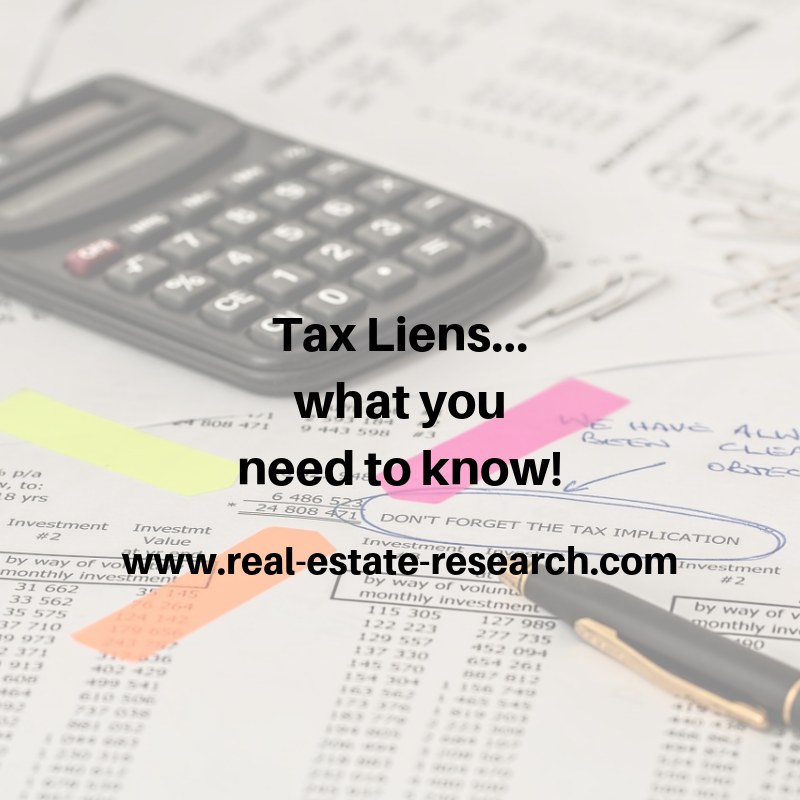 Today we are asking the hard questions about tax liens. All of these are answered in this real estate podcast on tax liens… Listen to it now!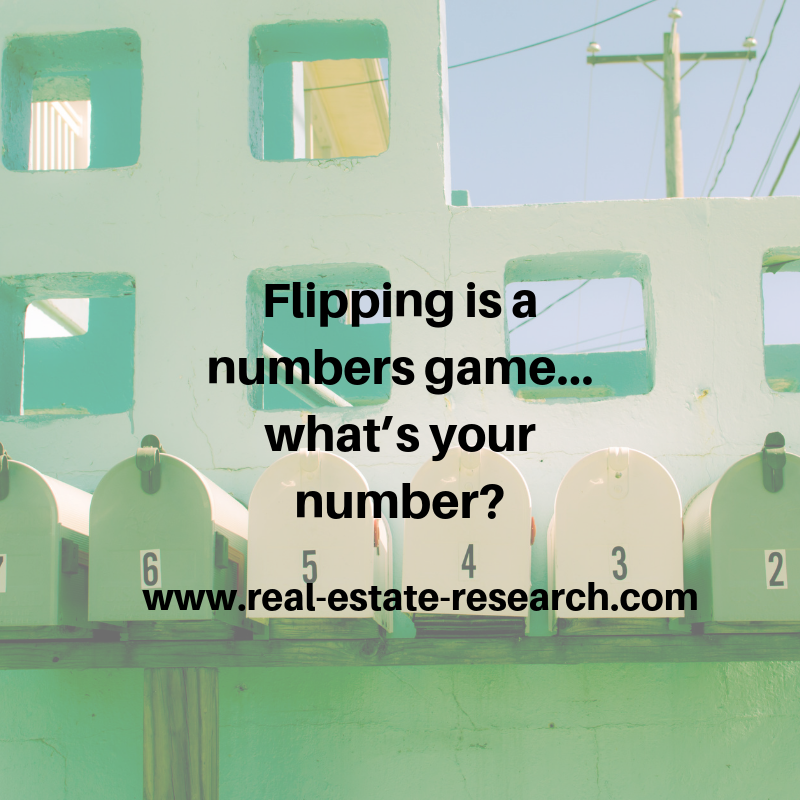 Finding and flipping properties can be a hassle. You need to set up your fix and flip business like a machine. Just follow these five easy steps…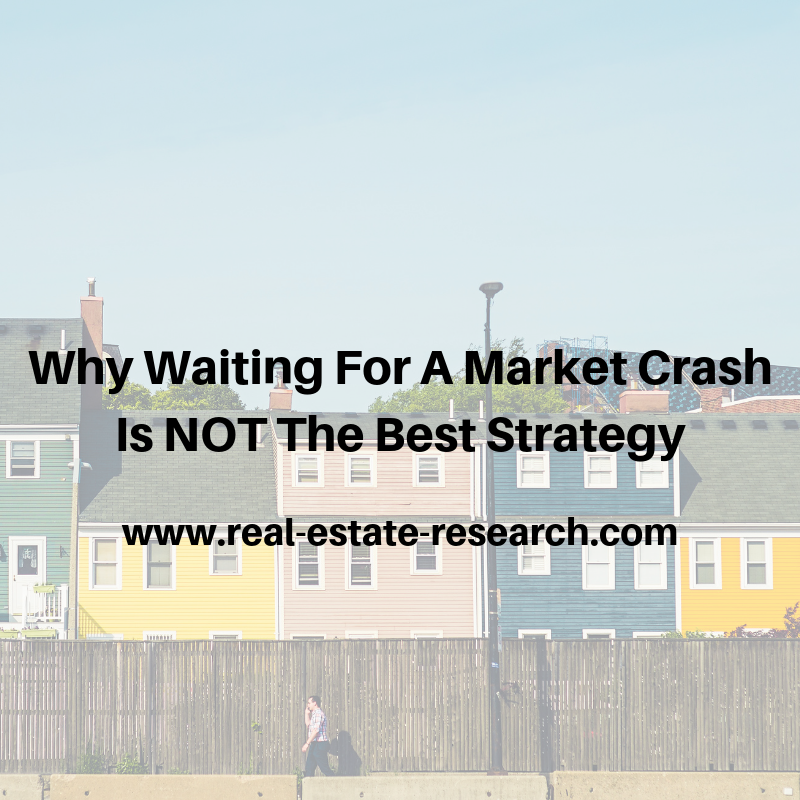 Many new investors are planning to buy properties during the next market crash. I'm here to tell you that waiting is a bad idea…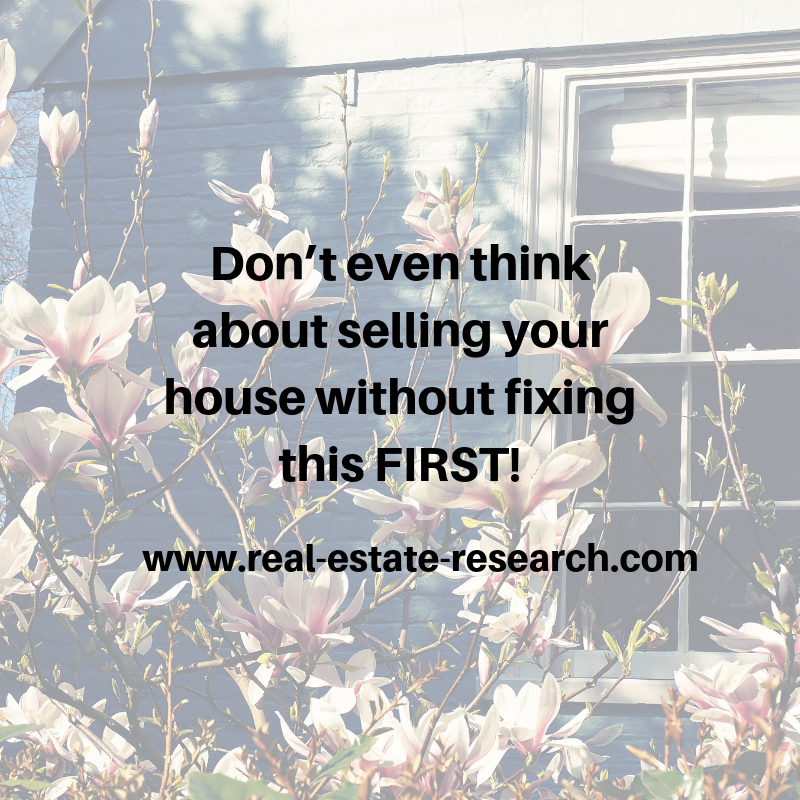 When selling your property, you need to remember that every single detail matters. Here is a list of tasks to fix up your property before selling it…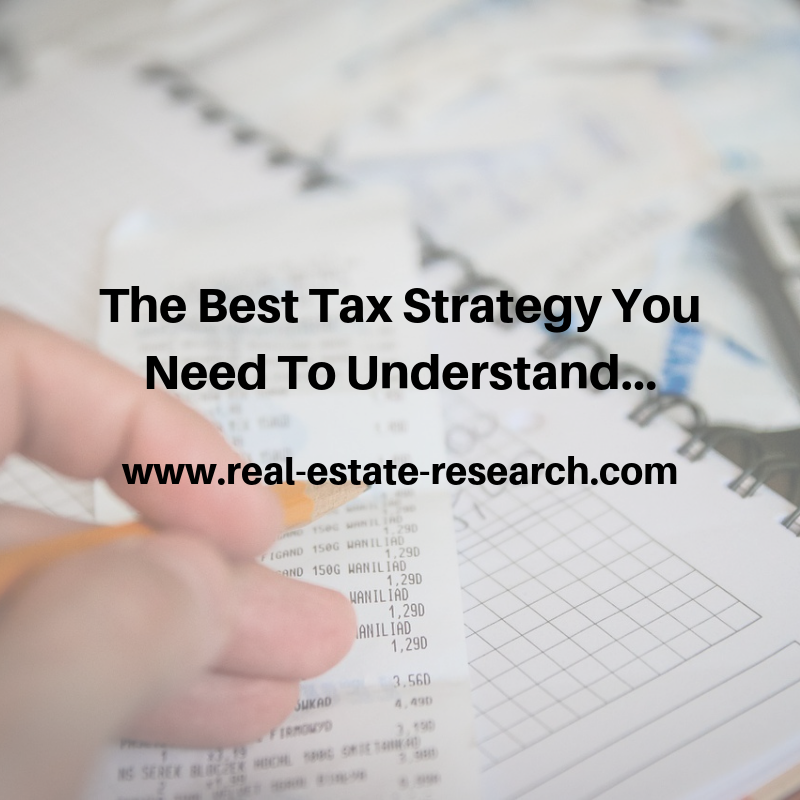 As real estate investors, we need to run our operations as efficiently as possible. Here's a simple real estate strategy to lower your tax rates…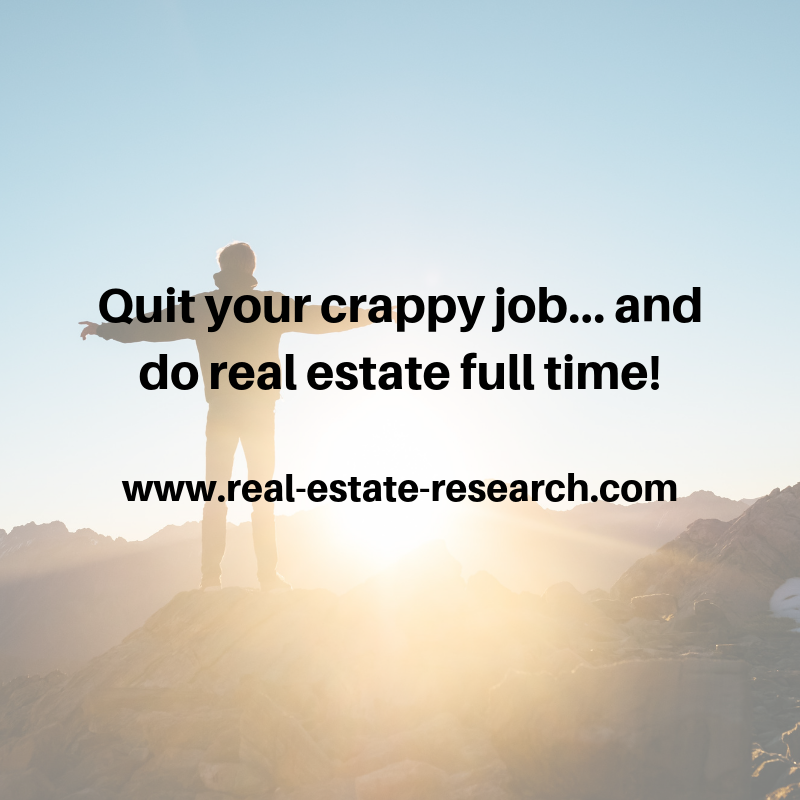 You probably dream of telling your boss to "shove it" and focus on real estate investing full time. Here is a story for you…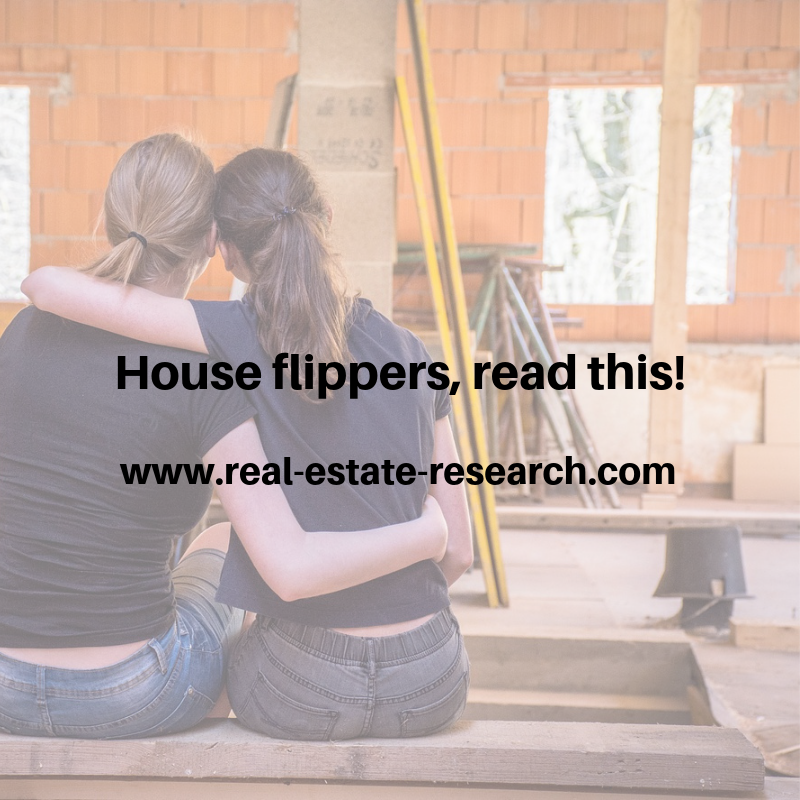 Whether you are new to flipping or experienced, here are nine books all about house flipping. Get these books, read them, and refer to them often.