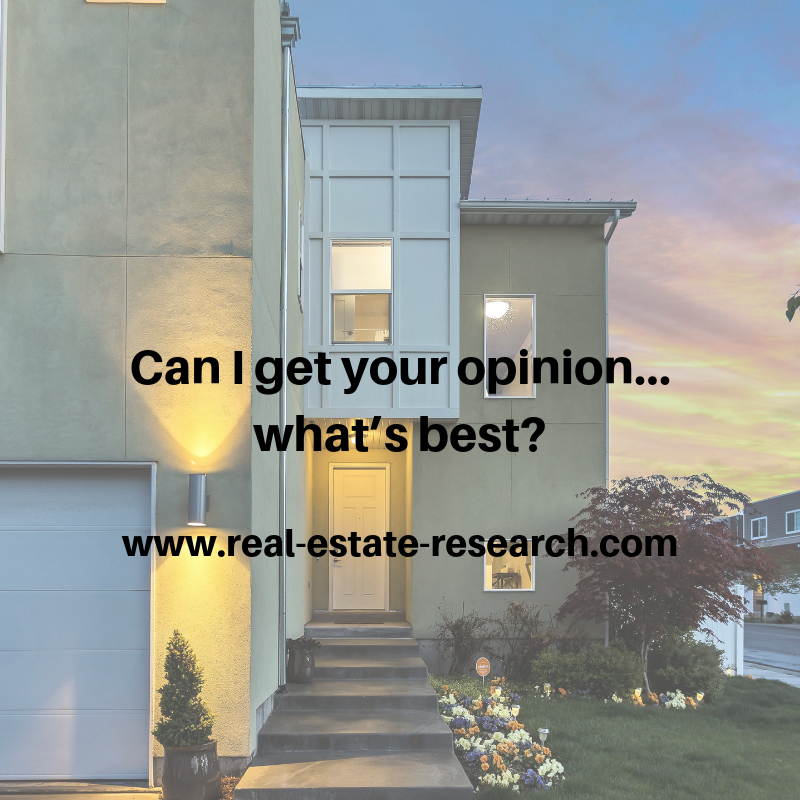 Friends,
It's time to choose what type of real estate investor you want to be.
Some of us prefer flipping, wholesaling, or tax liens. But, have you considered investing in a REIT?
A REIT stands for Real Estate Investment Trust. They are another common form of real estate investment. 
If you choose to go down this path, this article is a must read…
What's Best… REITs or Real Estate?
Get educated… then let me know what path is best for you!
Good Investing,
Brian
Publisher
real-estate-research.com