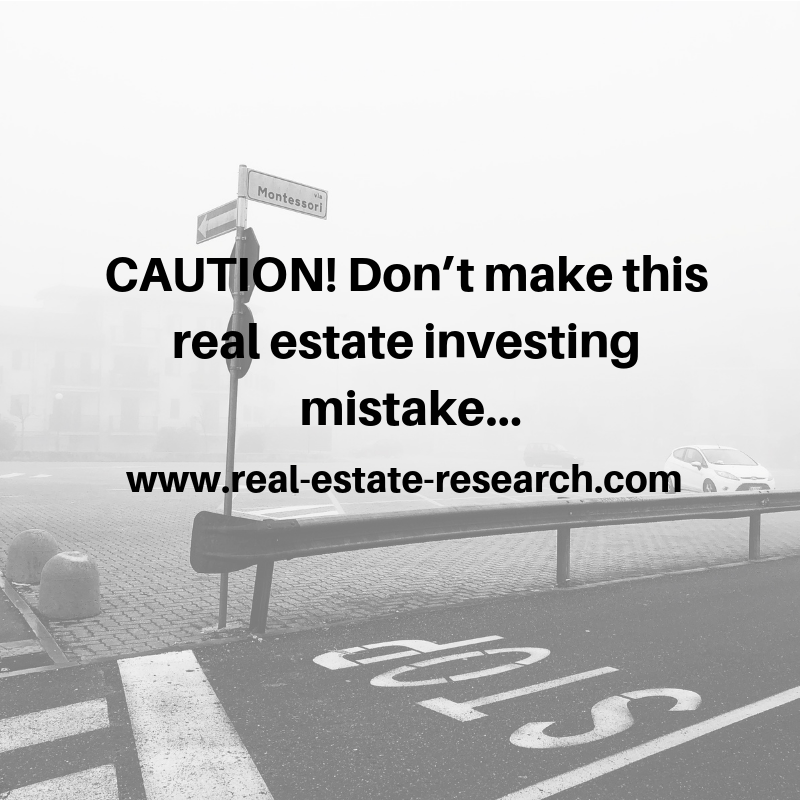 Friends,
Normally, I send over articles about how to make money in real estate… but today is different.
Today I found a video about the worst ways to invest in real estate.
It's not often people talk about their problems.
This guy talks about ways people do it WRONG.  Give it a quick watch.
Good Investing,
Brian
Publisher
real-estate-research.com