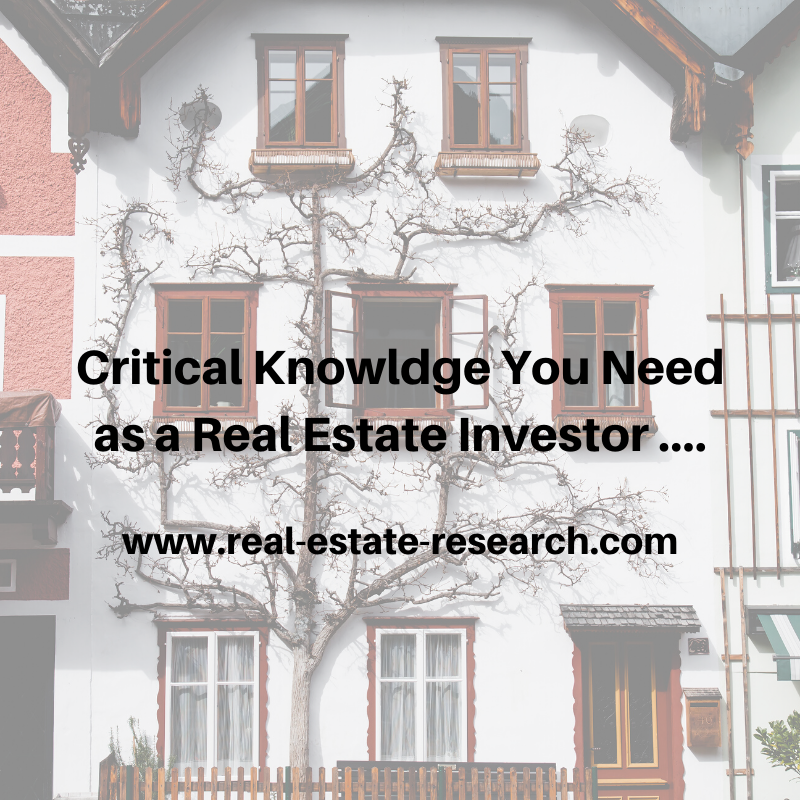 Hello friends,
I always say the key to success in real estate is education.
And that means understanding critical terms about real estate ownership.
For example, have you ever heard of "fee simple"?
You NEED to know what fee simple means… and here's a great article that covers it all!
Good Investing,
Brian
Publisher
real-estate-research.com