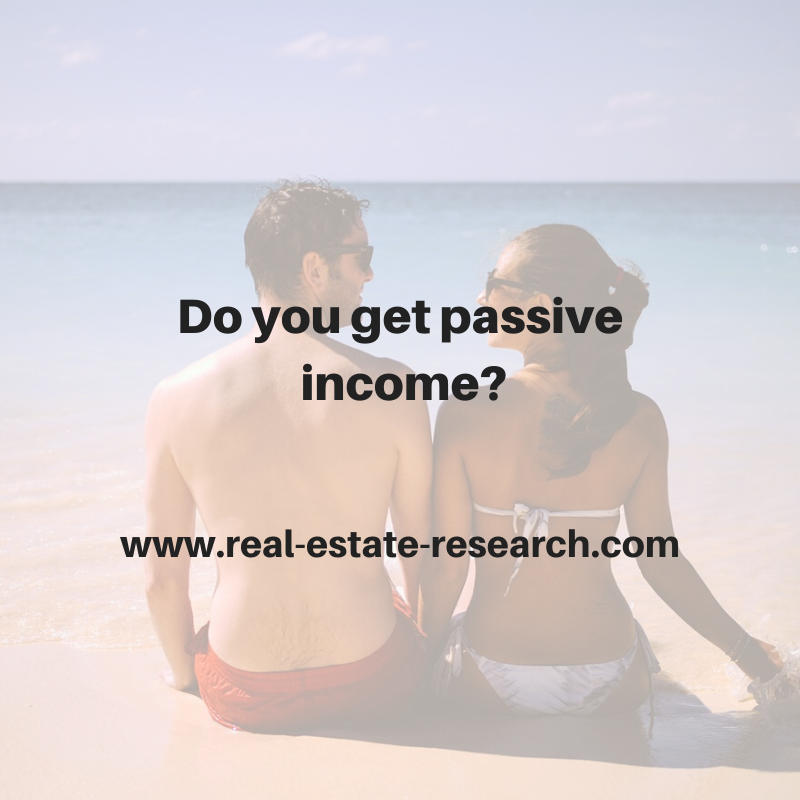 Hello friends,
When you buy real estate, you have a choice… manage all of your properties… or pay someone to manage them for you.
Did you know there's a third option?
It's called passive real estate investing… and it leads to passive income!
It might be a better choice for you!  Check out this article here.
Good Investing,
Brian
Publisher
real-estate-research.com