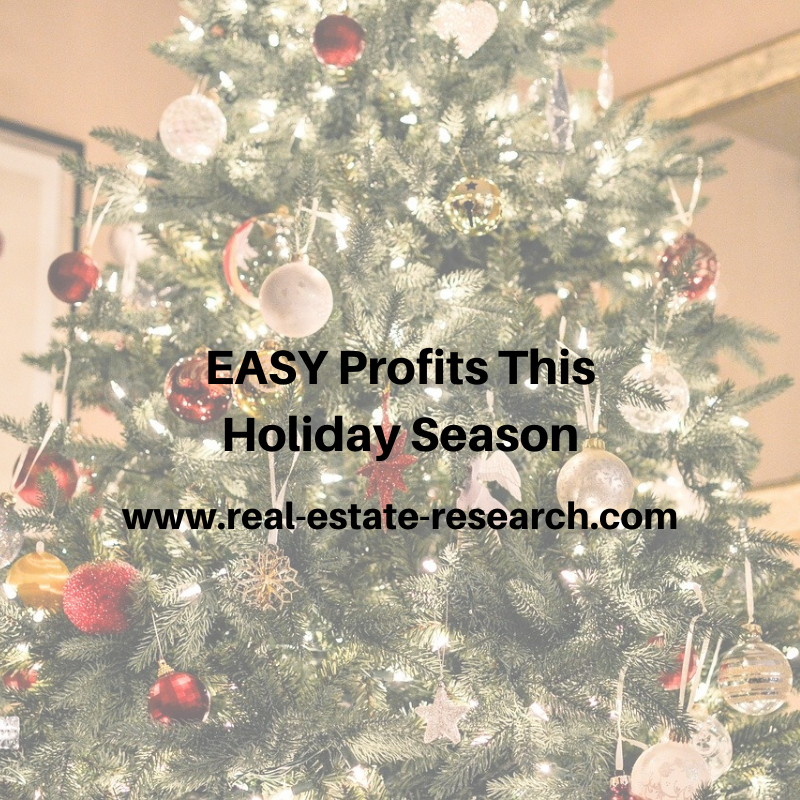 Friends,
As we settle down for the holidays, business can be the last thing on our mind … but I have a question for you.
What month is the best time to BUY a property?
Surprisingly enough, the best month is December.
This article has some amazing statistics about the seasonal fluctuation in prices.  So, while you're shopping for that perfect holiday gift, don't forget to look at buying an investment property too!
Good Investing,
Brian
Publisher
real-estate-research.com