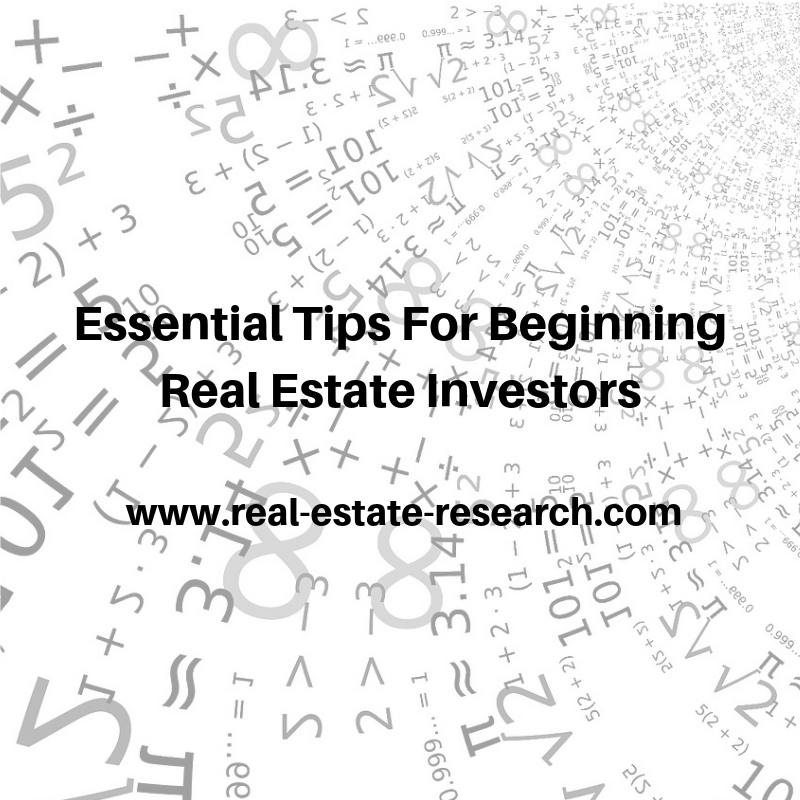 Friends,
When starting your career in real estate investing, you need to do one thing…
It's imperative you know your numbers COLD.
You must know exactly how to make a profit… and the slightest mistake can cost you money.
How do we fix this problem? 
By education of course.  
Here's a podcast breaking down what books to read, tips and tricks, and what you can do to save money.
https://adwordsnerds.com/episode-32-how-discipline-can-save-your-real-estate-investing-business-with-chris-music/
The podcast is only 28 minutes… I'd listen to the whole thing.
Good Investing,
Brian
Publisher
real-estate-research.com