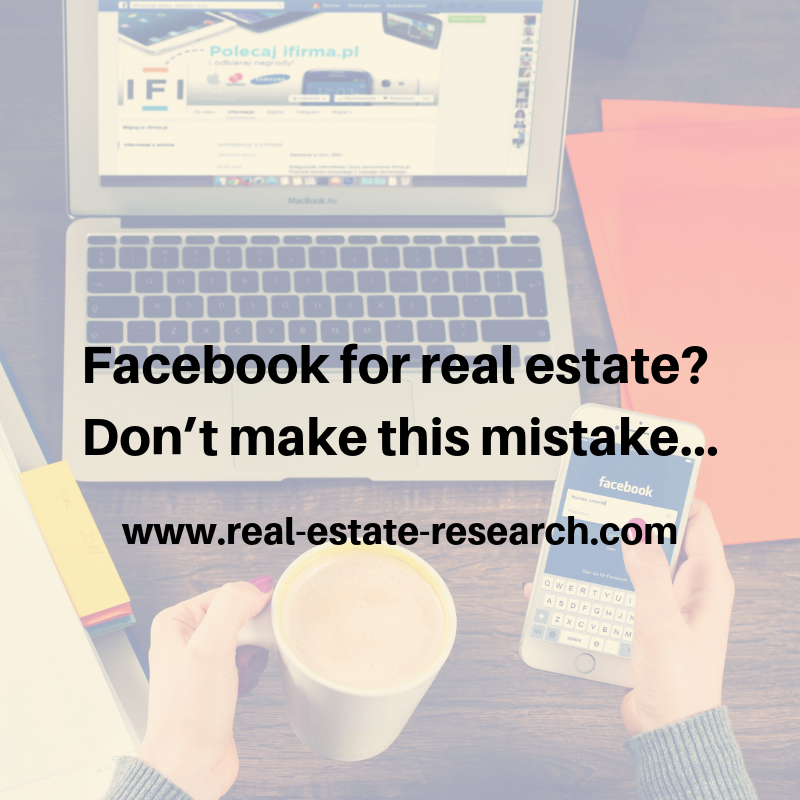 Hello friends,
In this day and age, it's impossible not to combine businesses and social media.
One great way to get exposure for rentals or selling property is with Facebook. 
If used correctly, it's an excellent tool to use for advertising.
But there's a catch… 
Here's how to work with Facebook the right way…
Advertise your property on Facebook. 
Good Investing,
Brian
Publisher
real-estate-research.com