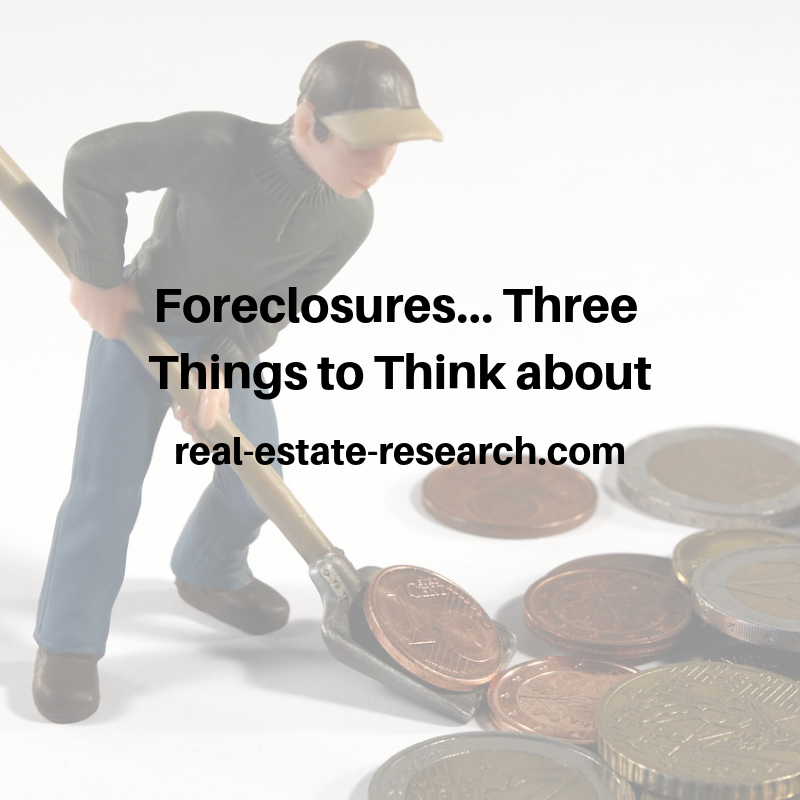 Friends,
I always found real estate investing interesting because of the many directions you can take.
You can invest in flipping, REITs, or simply buying rentals, just to name a few. One that many don't think of is foreclosures.
I bet you are asking, "Isn't that risky to invest in foreclosures?"
It is, if you're not thinking straight.
In today's article, they talk about three things to consider before buying a foreclosure or bank owned property…
Here's the link:
https://www.legalwiz.com/what-to-look-for-in-foreclosures/
Good Investing,
Brian
Publisher
real-estate-research.com