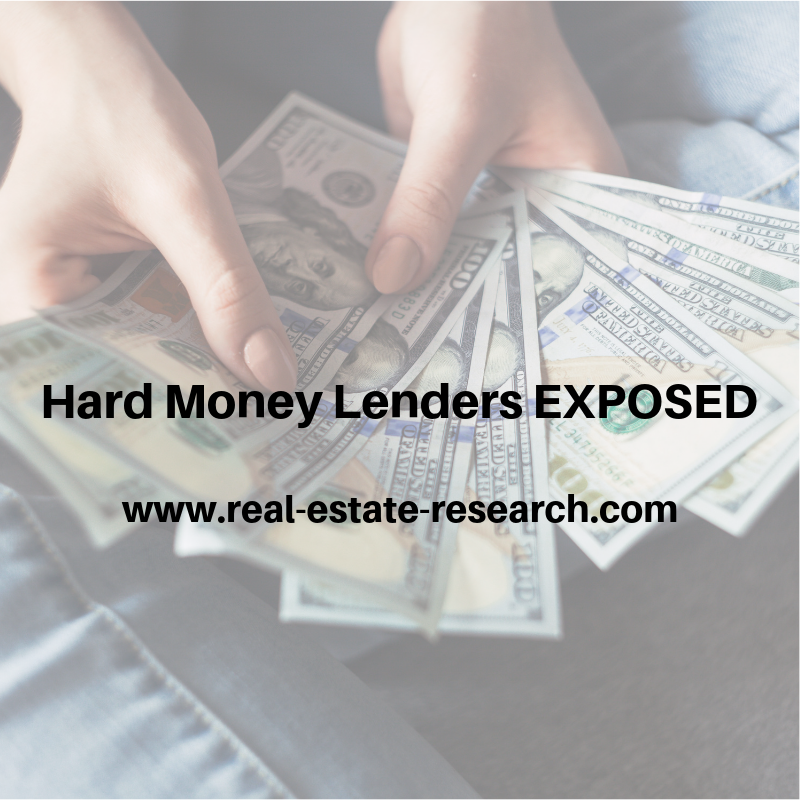 Friends,
This article is for our more experienced real estate investors.
Hard Money Lending is being used more and more.
Instead of borrowing from a bank, you often borrow from private individuals or an investment fund… and they want huge interest rates!
The article jumps into the deep end about hard money lenders.
In certain situations – it might make sense!
https://www.freedommentor.com/in-depth-look-hard-money-loans/
Good Investing,
Brian
Publisher
real-estate-research.com