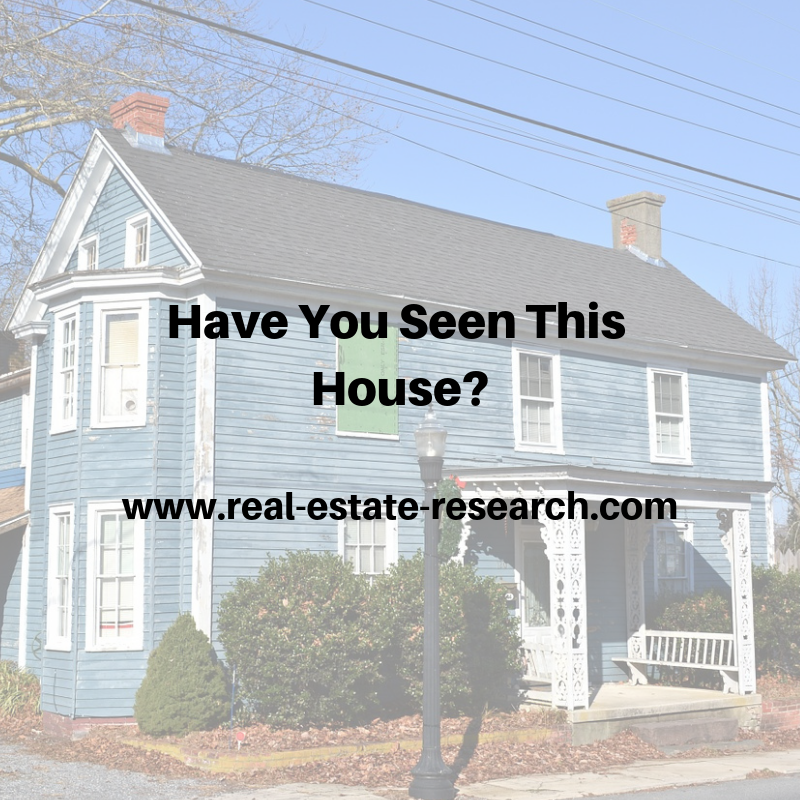 Today I want to share an article with you about hands-off investing.
It's a case study about how one investor buys houses in Montgomery, Alabama… from abroad.
Yes, he buys houses he's never seen.
He lives overseas.  Yet, he's able to make gobs of money investing in real estate that's thousands of miles away… in an area he's never seen before… with houses he's never been in.
The article is called: Truly Passive Real Estate Investing
And you can find it here: https://jlcollinsnh.com/2018/11/28/truly-passive-real-estate-investing/
The biggest take away you need to learn from this article… how powerful having a process is.  He's got a formula for buying houses… he's got a formula for renting houses… he's got a formula for figuring out what to pay for rentals…
It's a great read about setting up.
Good Investing,
Brian
Publisher
real-estate-research.com