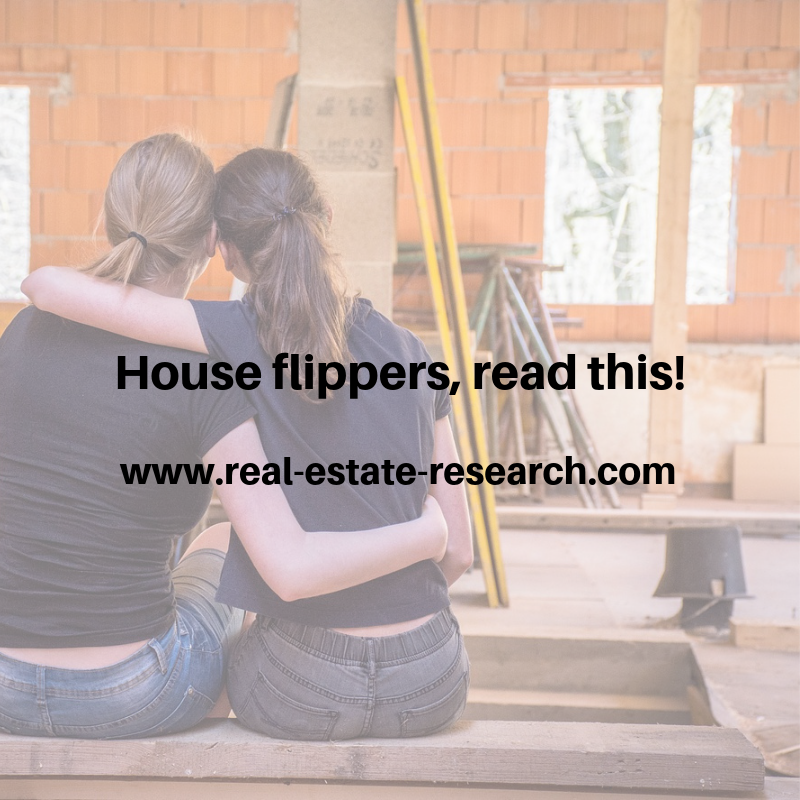 Hello investors,
If you're flipping houses, it's important to stay educated.
Whether you are new to flipping or experienced, here are nine books all about house flipping.
Get these books, read them, and refer to them often.  
I guarantee you'll learn a ton… 
Nine books every house flipper should read!
Good Investing,
Brian
Publisher
real-estate-research.com