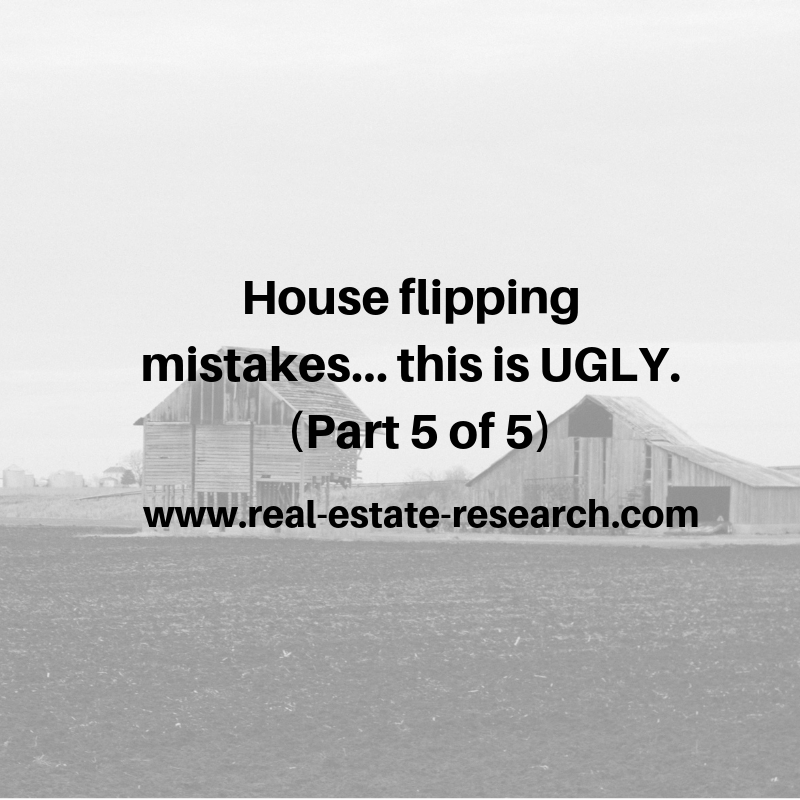 Hello friends,
Today is the final House Flipping installment email.
We have listened to podcasts, read about real estate strategies, and learned the steps to be successful with house flipping.
Today we're going to focus on the big mistakes flippers make.
Here's the link:
https://www.dohardmoney.com/5-fix-flip-mistakes-avoid-costs/
I hope this knowledge helps you make more money with your house flipping adventures.
Good Investing,
Brian
Publisher
real-estate-research.com