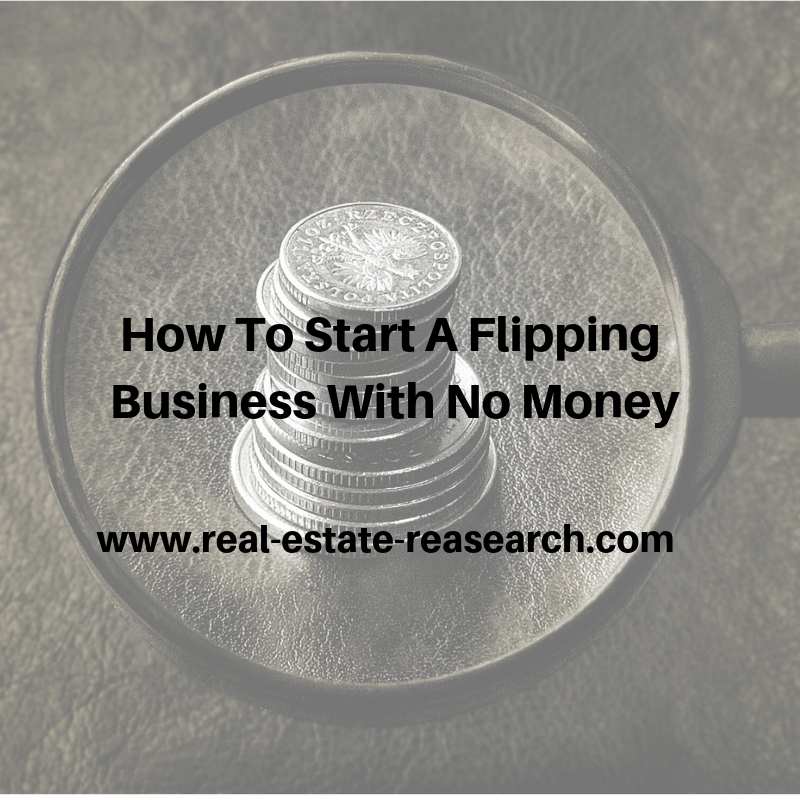 Friends,
Have you ever wanted to get into the house flipping business but didn't have the funds?
We're all in the same boat!
But I might have found a solution…
In this article, you'll find ways people made millions flipping houses.  And, best of all, they did it with no money of their own!
Isn't that nice?   
Here is the article: How to Flip Houses With No Money
https://reww.com/blog/how-to-flip-houses-with-no-money/
I hope you find these tips helpful.  
Good Investing,
Brian
Publisher
real-estate-research.com