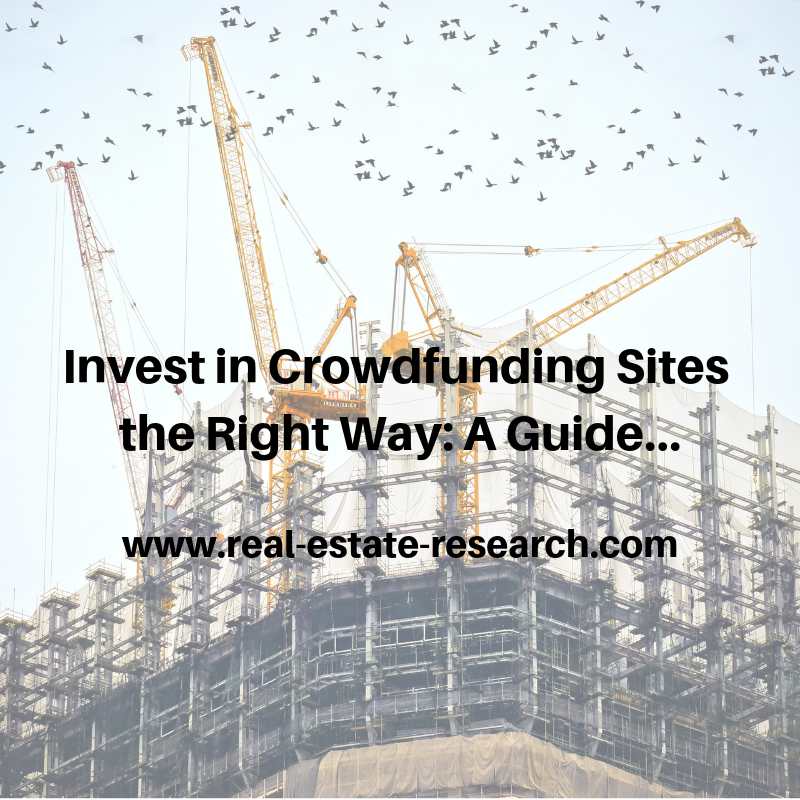 Friends,
Don't just buy single family houses… buy those big commercial properties too…
Crowdfunding can make this possible.
Here's a quick guide to making it work for you.
https://idealrei.com/blog/how-does-real-estate-crowdfunding-work
There is a one minute video explaining crowdfunding in a nutshell at the top of the page. I recommend you watch it first before reading the article.
Good Investing,
Brian
Publisher
real-estate-research.com