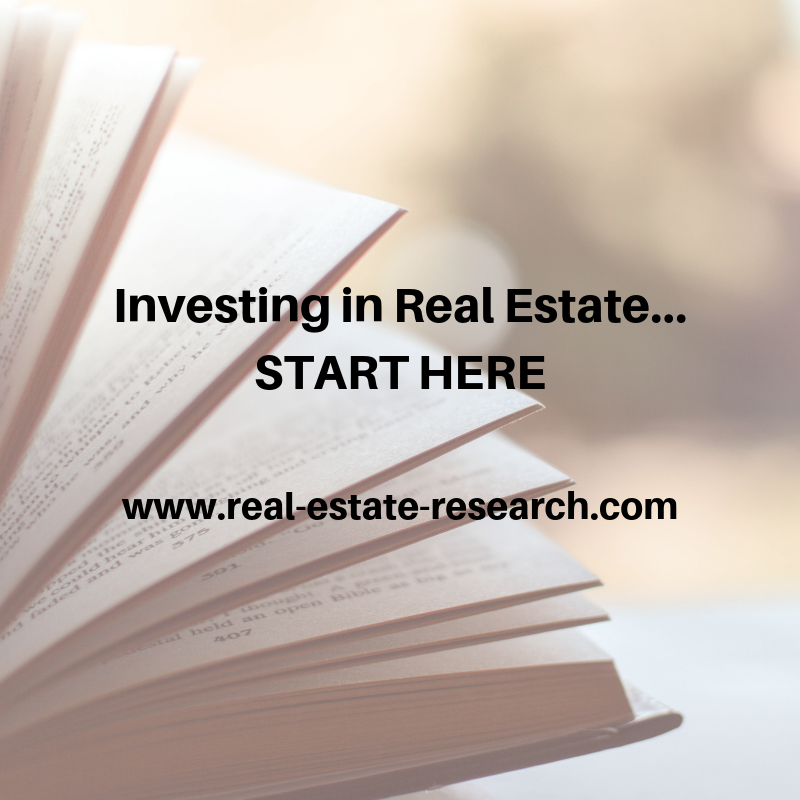 Friends,
If you're investing in real estate, it's important to learn a few things.
This video https://www.youtube.com/watch?v=Q3QFkuOIx5Y is a great place to start.
You'll learn where to find properties.
You'll learn how to position yourself to make a profit.
But, more importantly, you'll learn how to make good deals!
I'm curious, what advice did you find the most helpful?
Reply to this email and let me know.
Brian
Publisher
real-estate-research.com