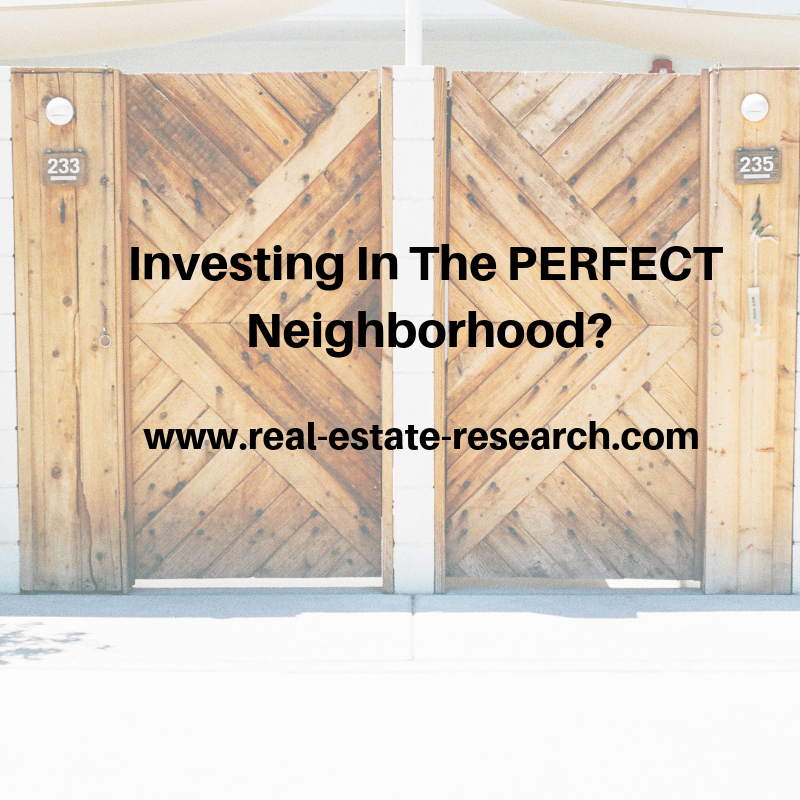 Friends,
When building a real estate empire, it's important to always look at the location of your properties.
But which locations are best?
Where do you start?
Here's an article showing you what locations to look for.  Better still, how these locations correlate to finance options… and how to use this information to your advantage.
This info will help when building your real estate empire!
Here's the link:
https://www.creonline.com/where-to-invest-in-real-estate/
Did any of these locations surprise you?
Good Investing,
Brian
Publisher
real-estate-research.com