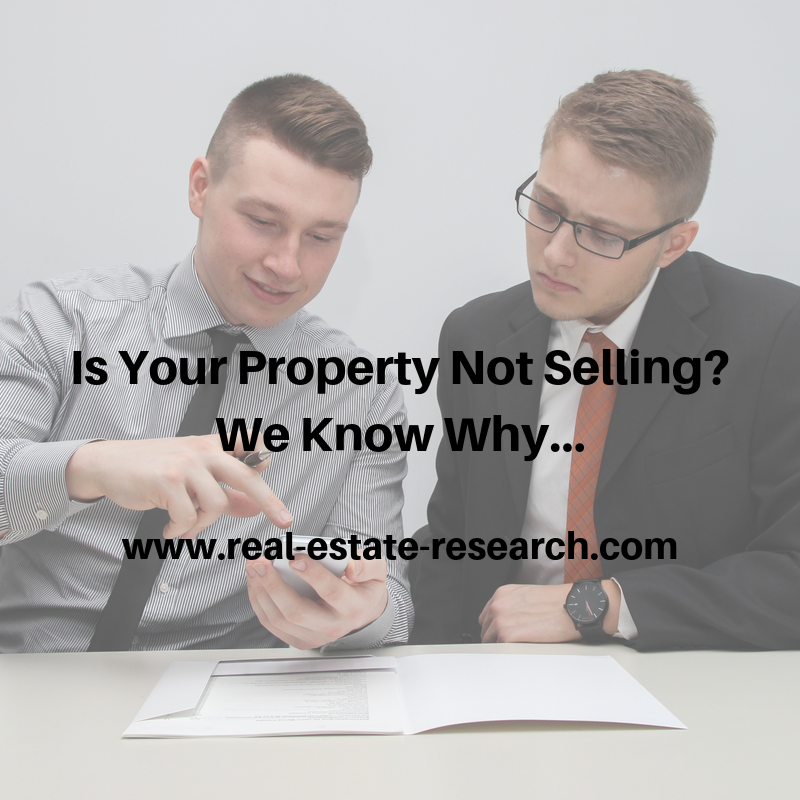 Friends,
With all the tasks we are given as a real estate investor, it can be difficult to manage all of them.
When selling properties, we're  already putting a lot of effort into our deal.  So it's frustrating when properties don't sell quickly.
What can you do if your property isn't selling?
Here's an online list you should review… it's got a great list of common reasons why a property might not be selling.  It's great to give it a look and check for potential issues with your property.
Here's the link: https://www.joesamson.com/blog/top-10-reasons-why-your-home-isnt-selling/
With these ideas in mind, I'm sure you'll find a way to get your property sold quickly.
Good Investing,
Brian
Publisher
real-estate-research.com