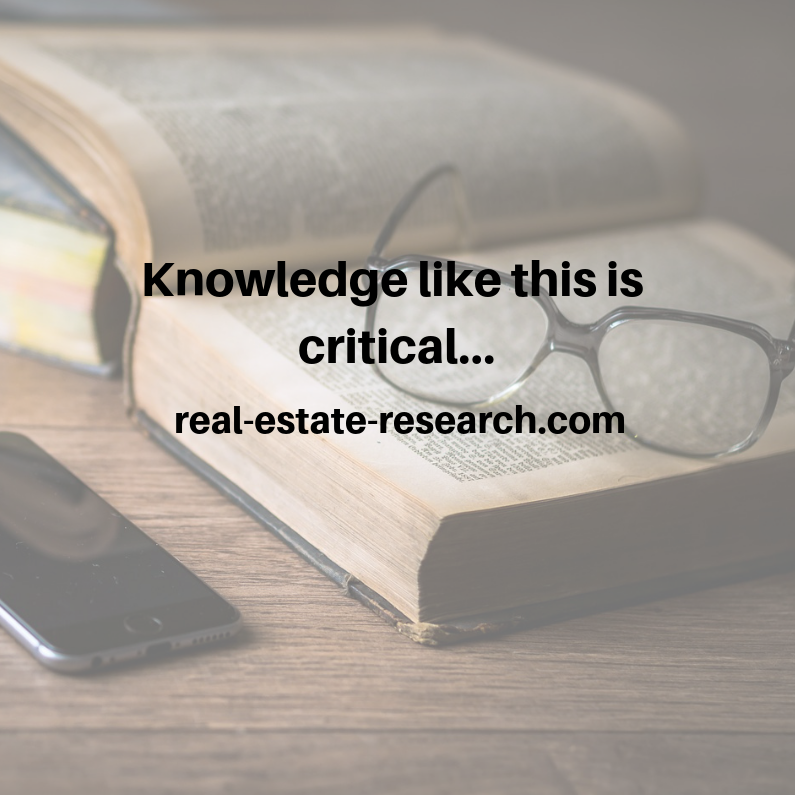 Hello friends,
If you want to make money in real estate, you need to read this article.
Why?
Because, in it, the author says to quit trying to get rich quick. Instead, you need to get educated.
Learning is critical in a competitive industry like real estate.  
I think Larry says it best….
http://www.larryharbolt.com/forget-trying-to-get-rich-quick-and-start-learning-how-to-make-more-money-with-real-estate/
Good Investing,
Brian
Publisher
real-estate-research.com