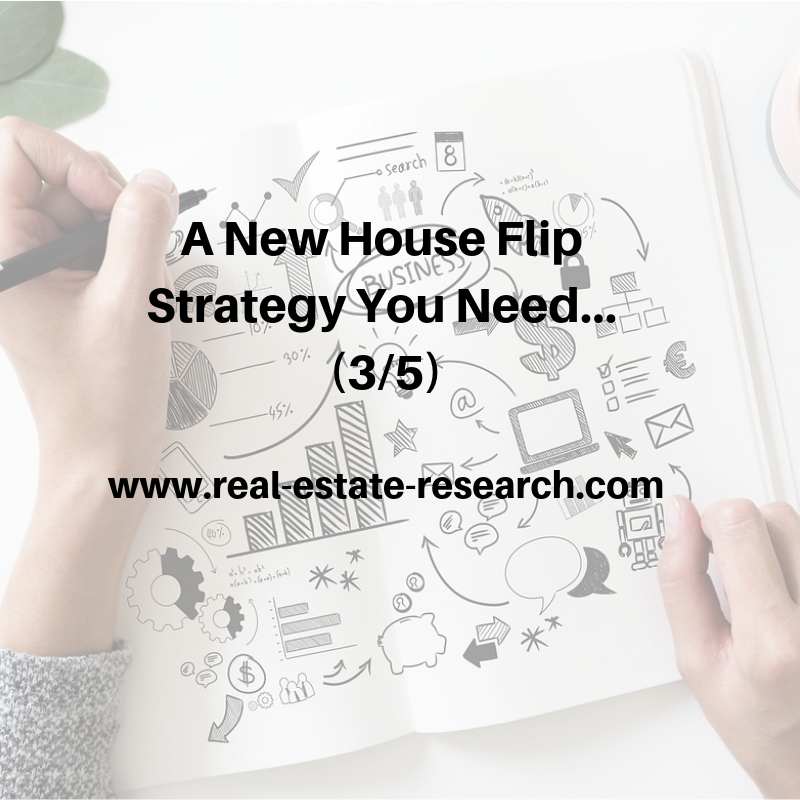 Hello friends,
Last week we exposed the FAKE shows on TV about flipping homes.
Today… a new strategy so you don't fail.
Here's a new strategy every house flipper should have in the back of their mind when picking the next flip.
Here's the link:
https://patchofland.com/blog/all-projects/2018/10/12/house-flippers-an-interesting-strategy-for-finding-your-next-real-estate-investment/  
Next time we'll listen to an excellent real estate podcast on a new version of flipping!
Good Investing,
Brian
Publisher
real-estate-research.com