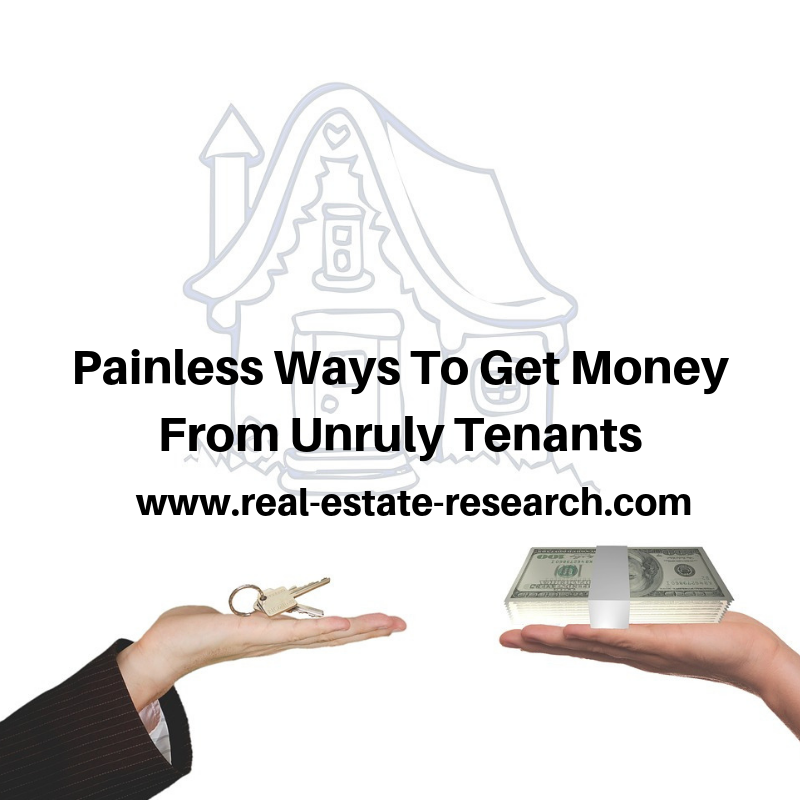 Friends,
Are you renting out some of your investment property?
As a landlord, you're going to see thousands of problems (which is why I like having a property manager).
My biggest fear is… what happens when a tenant's security deposit doesn't cover damages to the property?
Obviously an ounce of prevention (properly screening tenants) is worth a pound of cure.  
But even then you might run into problems… here's some thoughts on what to do.  
https://www.landlordology.com/deposit-doesnt-cover-damage/
Good Investing,
Brian
Publisher
real-estate-research.com