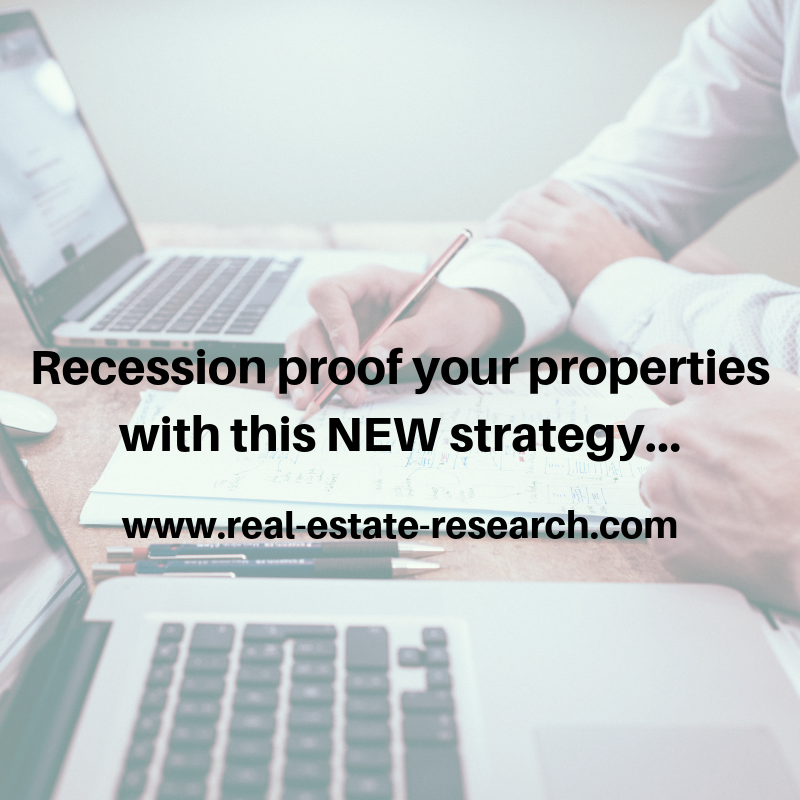 Friends,
The 2007 housing crash put everyone on their toes…
Suddenly, solid properties turned into money pits.
I'm here to tell you that it's time to take risks again… instead of cutting overly cautious deals, it's time to play it smart.
Here are a few tactics to recession-proof your properties.
Good Investing,
Brian
Publisher
real-estate-research.com