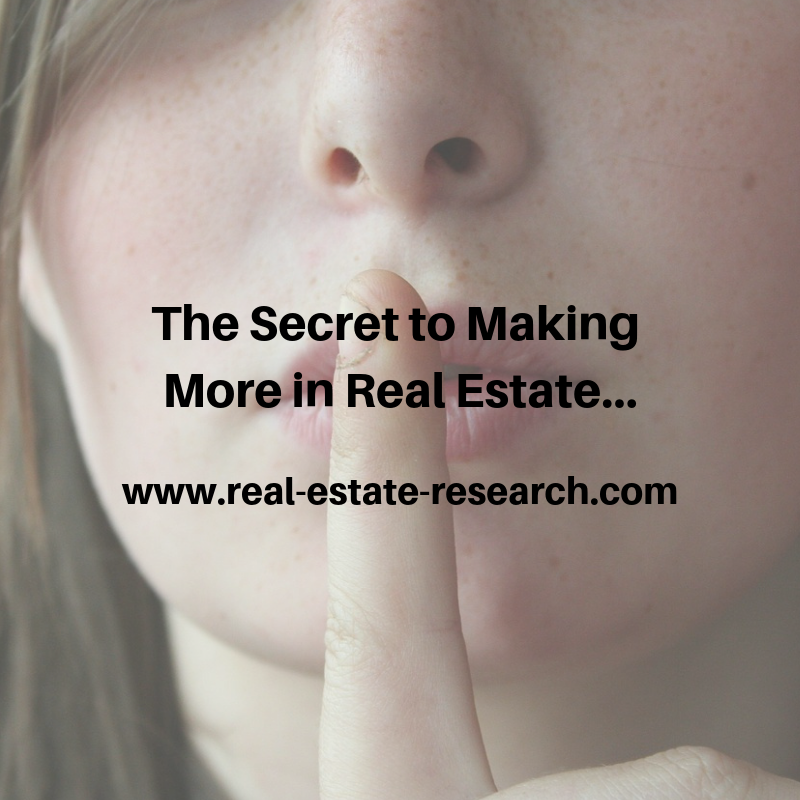 Friends,
In order to build a successful business, it helps to have certain advantages and advice.
And real estate is no different.
But sometimes you can overcome the handicap of having neither an advantage nor great advice… and here's that story.
This real estate investor started off life in a trailer. He had no opportunities, money, or help from anyone.
Now he has over 400 properties in his portfolio and has found MASSIVE success in real estate.
He proves anyone can make money in real estate.
Here's the link:
https://www.entrepreneur.com/article/298748
Good Investing,
Brian
Publisher
real-estate-research.com