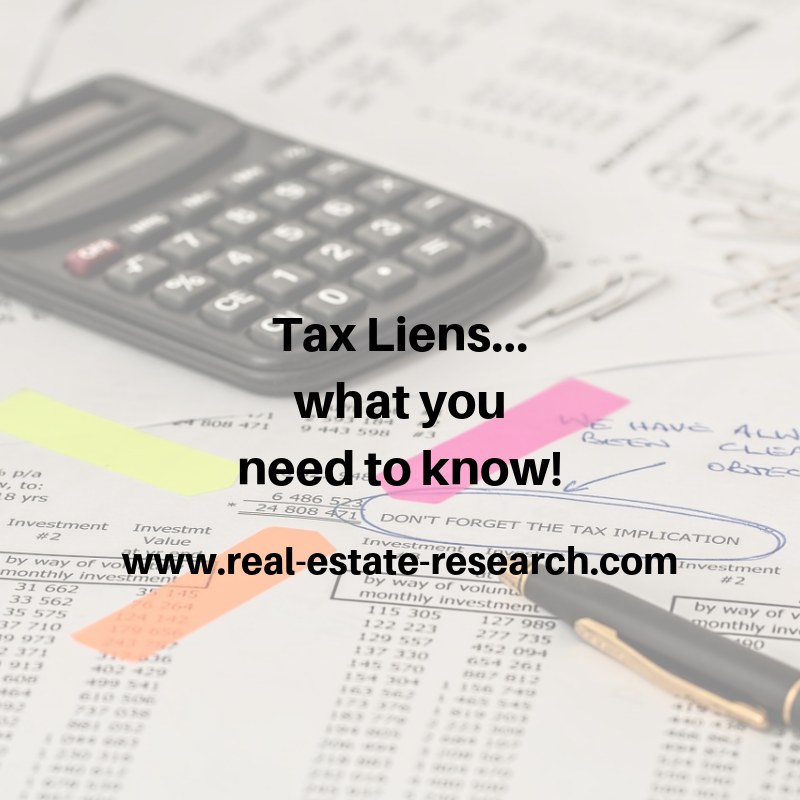 Friends,
Today we are asking the hard questions about tax liens.
Why are they important? What are the benefits of using this investing method? And what should we avoid – so we don't lose money?
All of these are answered in this real estate podcast on tax liens… Listen to it now!
Good Investing,
Brian
Publisher
real-estate-research.com