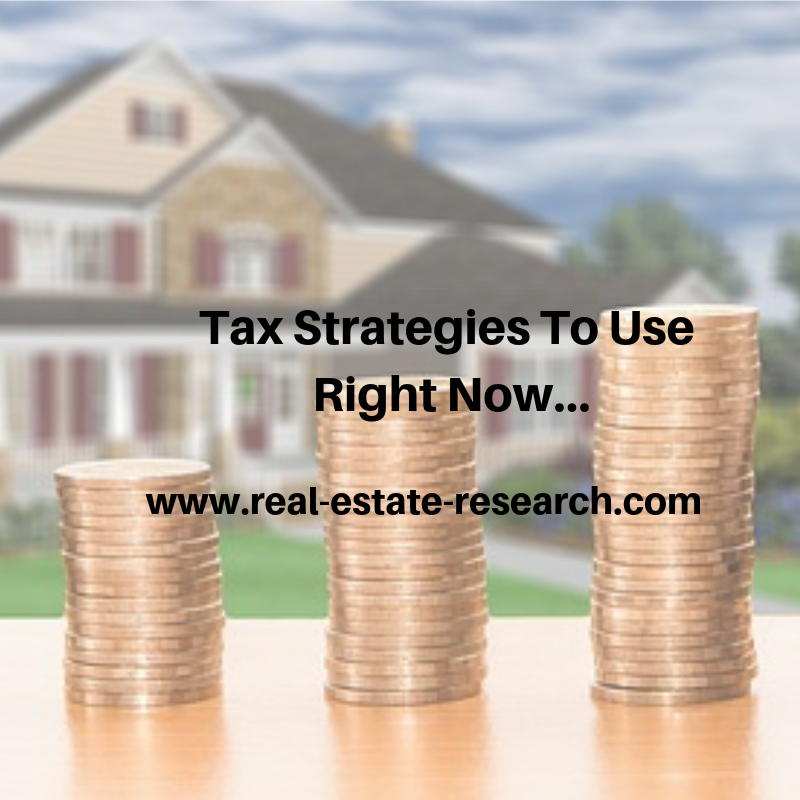 Friends,
As you know… we're right in the middle of tax season.  And of course, taxes can be more complicated as a real estate investor.
Here's a great podcast that can help anyone investing in real estate with their taxes.
The podcast covers some interesting strategies.
Here's the link:
https://realestateguysradio.com/podcast-tax-strategies-for-2019-with-cpa-tom-wheelwright/
Just FYI – this podcast is published like a radio show… so, you'll hear an advertisement or two.  
Good Investing,
Brian
Publisher
real-estate-research.com