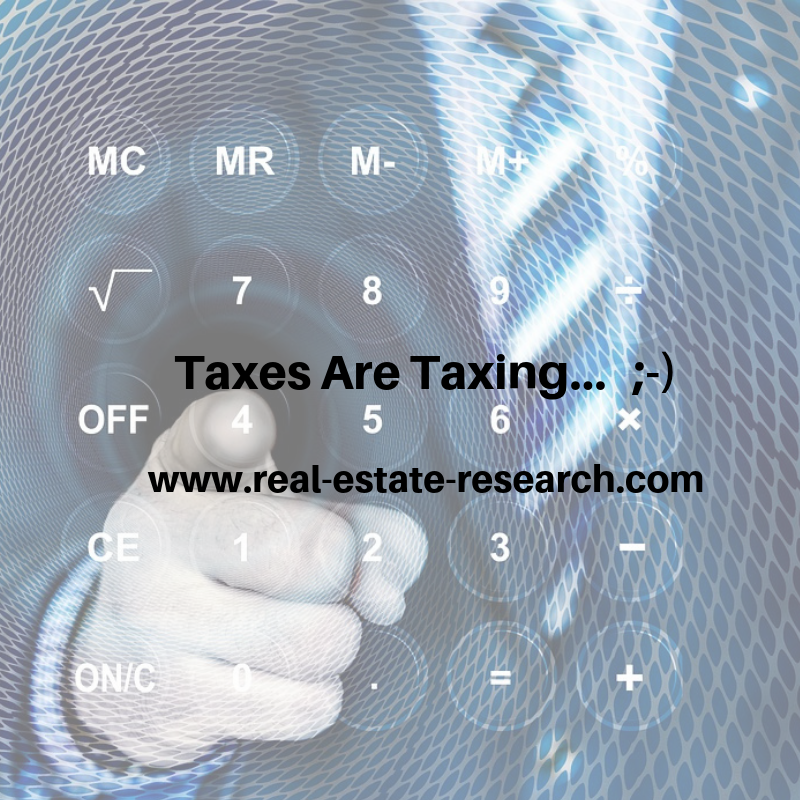 Friends,
You know me, taxes are always front of mind.
Today is an article that I found really interesting.
What jumped out at me was his commentary on "Tax Free Refinances"… it's item number 6.
Very interesting… it makes my mind spin.
That said, this article is a few years old.  I wish they'd keep it up to date… so before doing anything crazy, consult your own tax guy for the latest details.
Here's the article: The Ultimate Guide to Real Estate Investment Tax Benefits
You can find it here: https://www.biggerpockets.com/renewsblog/2015/05/20/tax-benefits-real-estate-investing-rental-properties/
Good Investing,
Brian
Publisher
real-estate-research.com