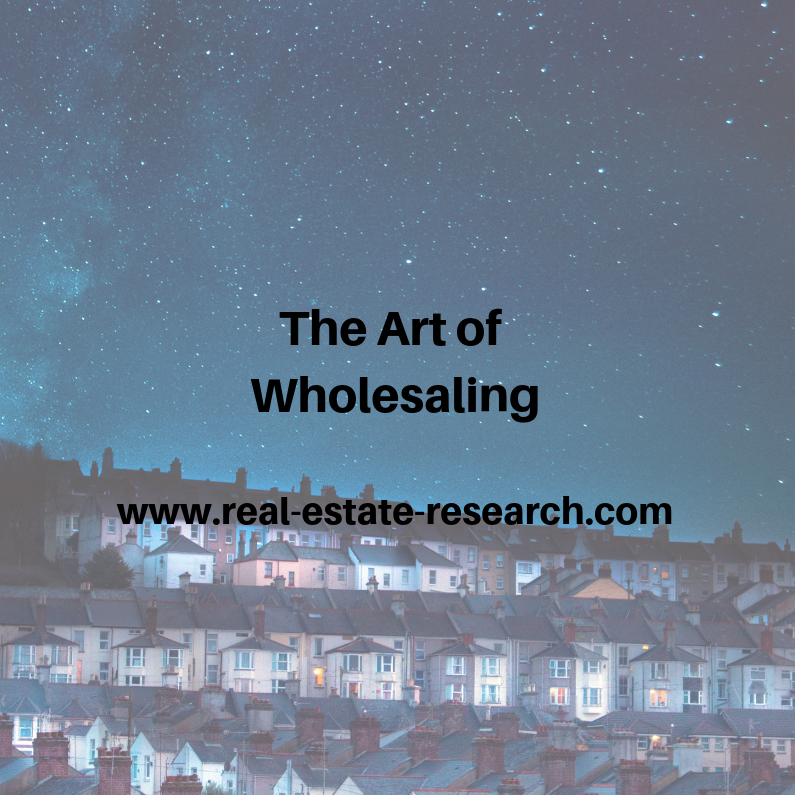 Friends,
Are you familiar with wholesaling?
If not, you should be.  This is an excellent article on the subject.  It will get you started!
You'll learn what a wholesaler is, how to do it, your potential for earnings… and so much more.
Here's the link:
https://investfourmore.com/wholesale-real-estate/
Give it a quick read!
Good Investing,
Brian
Publisher
real-estate-research.com