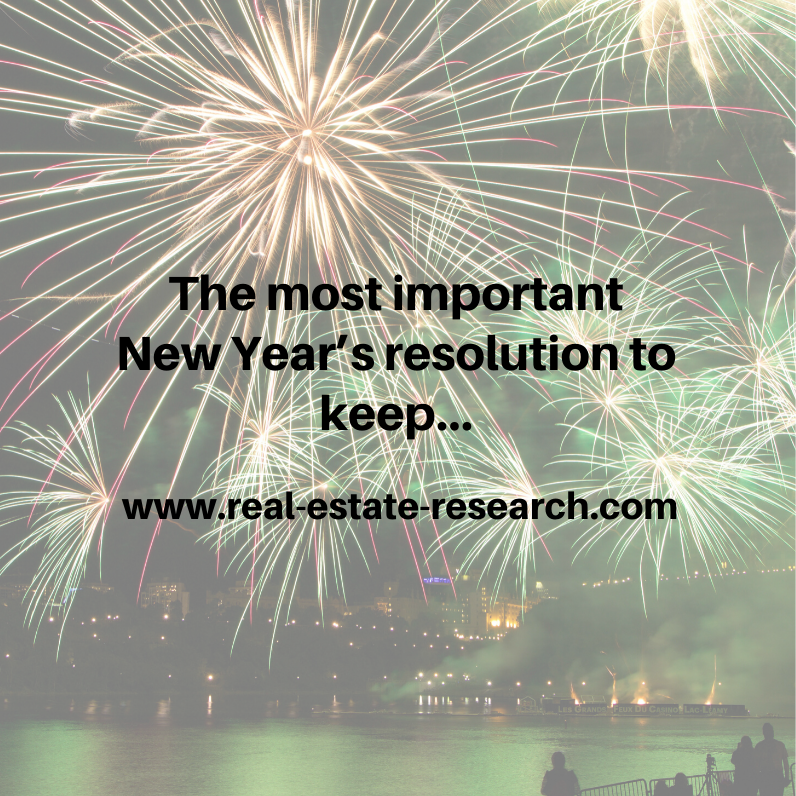 Friends,
Happy New Year!
This time of the year, everyone focuses on their New Year's resolutions.  Often, a big one is focusing on making more money!
To be a good real estate investor these days isn't easy…
Maybe you just started investing… or you've been building out your portfolio for years, education is critical.
What do I mean by this? 
It's simple… with the economy constantly changing, we have to learn and adapt… constantly. 
New concepts and ideas arise everyday, and if we don't use this to our advantage, we'll be losing out on money making deals.
To keep sharp, you need to keep learning… Here is a list of recommended books that will make you more this year!
Good Investing,
Brian
Publisher
real-estate-research.com