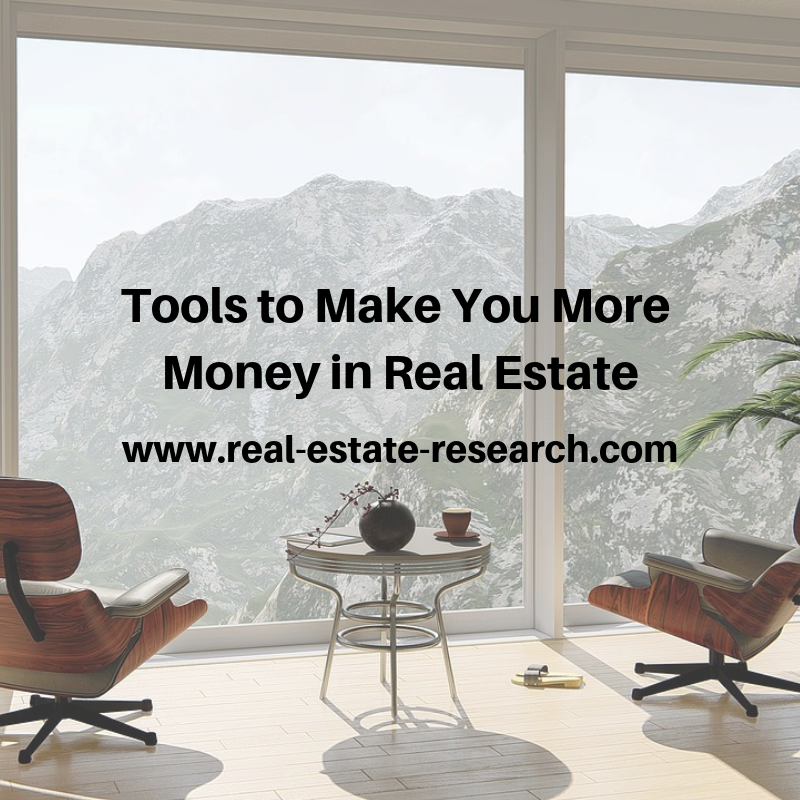 Friends,
In today's day and age, you MUST adapt to survive.
And, with modern technology reaching into every part of our lives, it's no different in real estate investing.
Here's a great article giving an overview of ten apps all real estate investors should use.
There is a video attached to the article that walks you through every app and why they are important.
Here's the link:
https://www.freedommentor.com/10-apps-every-real-estate-investor-needs/
Good Investing,
Brian
Publisher
real-estate-research.com