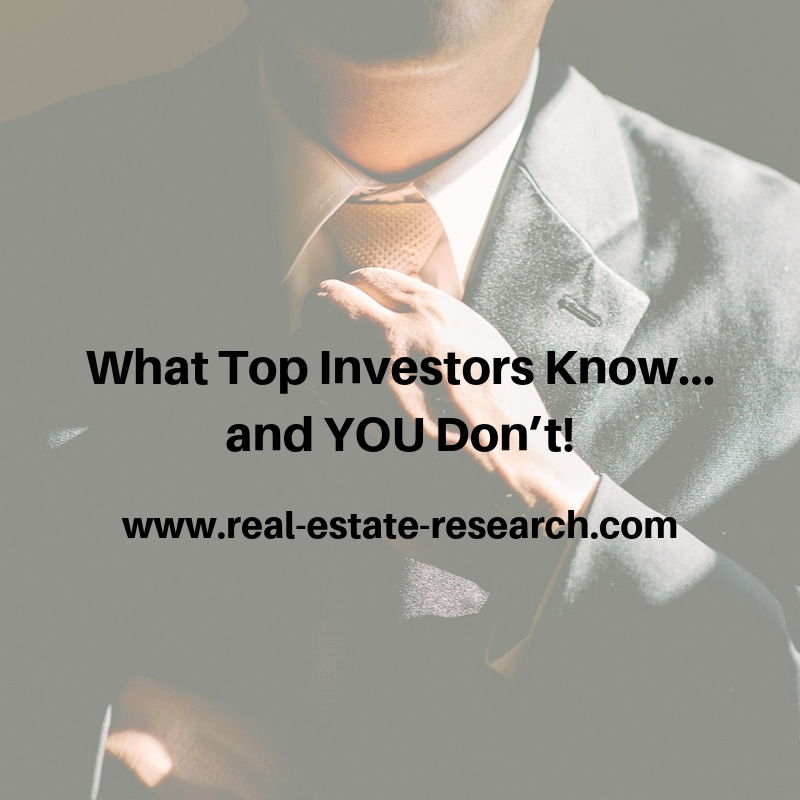 Hello friends,
Every time I go to a real estate conference, I always find new information to help my investment portfolio.
I'm not the only one who thinks this… here's a guy who went to a recent conference and shared the best tips.
All of them come from top investors in the industry.
Are you ready to learn the secret to real estate success?
Good Investing,
Brian
Publisher
real-estate-research.com