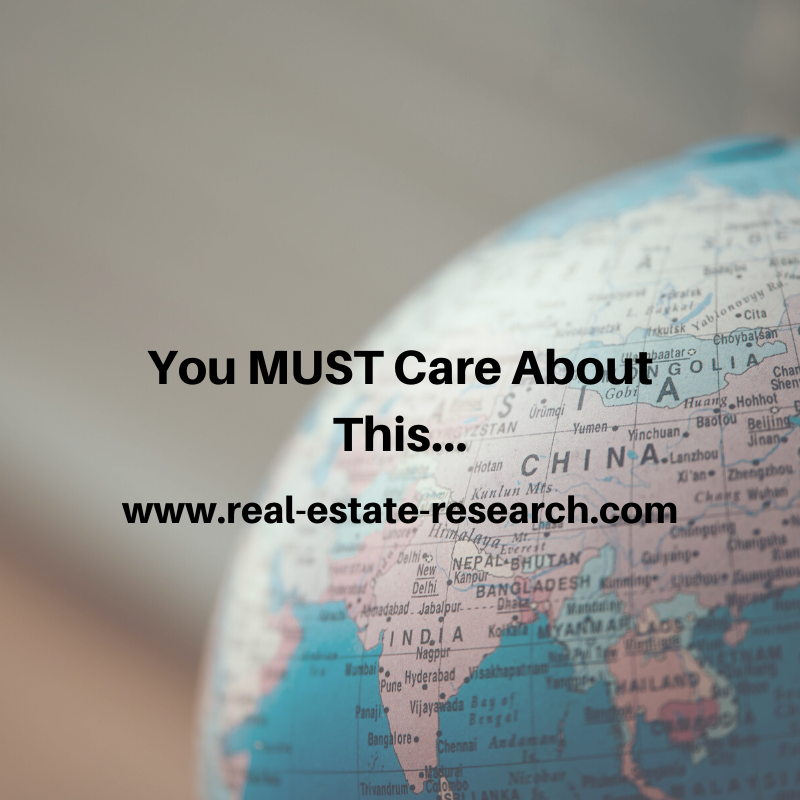 Hello friends,
The China trade war continues to cast a dark cloud over the economy.  And, the talk of recession keeps cropping up… 
Either one of these events could be a huge impact on your investments, especially real estate.
Now it's complicated to guess which might have the biggest impact.  
In my opinion, the most important one is the Fed.  Here's a great podcast about the Fed's impact on the commercial real estate market.
Good Investing,
Brian
Publisher
real-estate-research.com