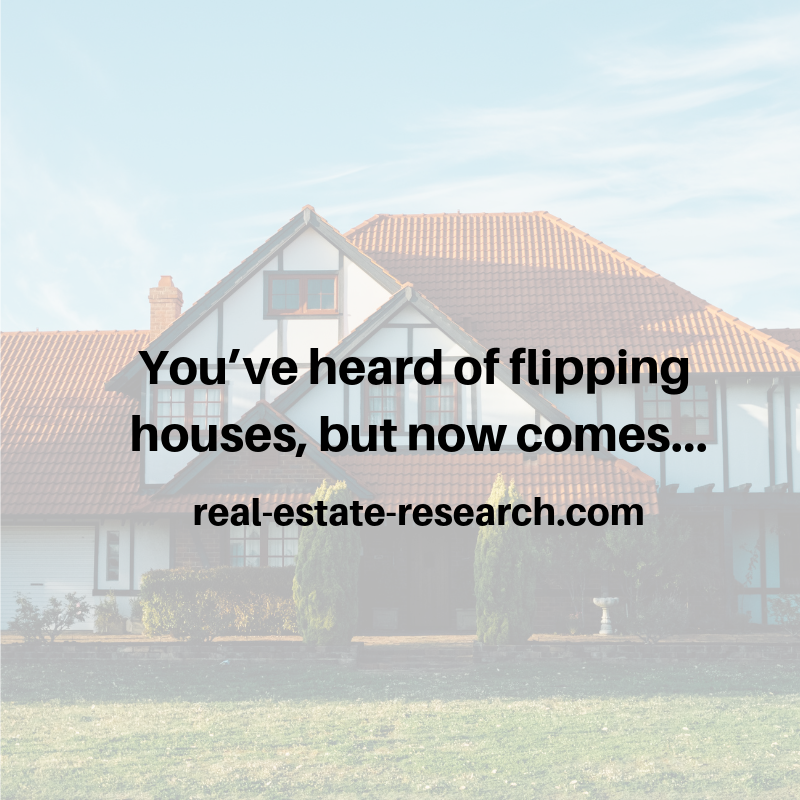 Hello friends,
We all know about house flipping.
You find a rundown dump… buy it super-cheap… fix up the place (paint, carpet, upgrade the kitchen and bath)… then sell it for profit.
Pretty standard.
But after doing some research, I found an interesting twist on the subject.
If you ever wanted to flip a house but not sure how to start, this is the podcast for you!  
They introduce the idea of flipping your own house… as in the house you live in.
This is a link to the podcast transcript… It's a long read but it is worth it:
https://cashflowdadlife.com/cdl-51-how-to-flip-your-own-house-with-bill-crane
I couldn't get the link for the podcast to work… but maybe you can.
Either way, read the transcript.  I like how the discussion connects our personal choices to our business choices.  It's very insightful. It'll give you something to think about.
Good Investing,
Brian
Publisher
real-estate-research.com