Real Estate Investing Tips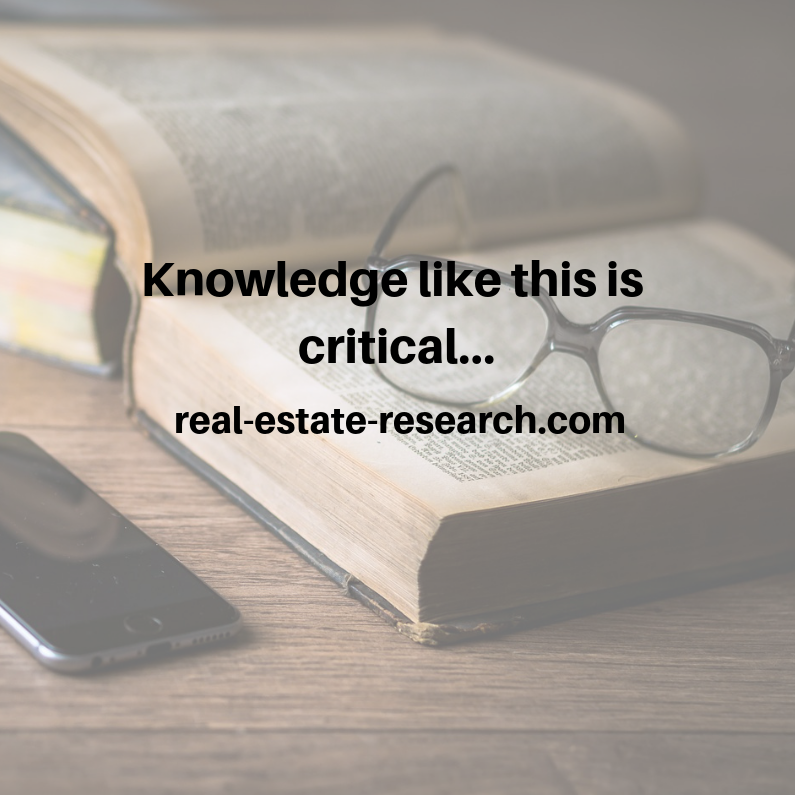 If you want to make money in real estate, you need to read this. The author says to quit trying to get rich quick. Instead, you need to get educated.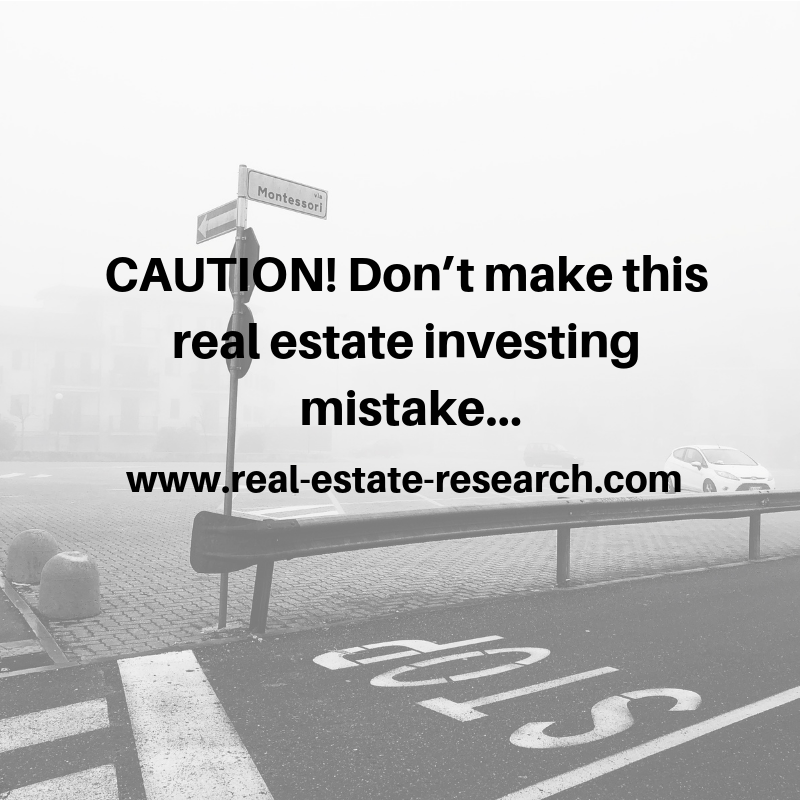 Today I found a video about the worst ways to invest in real estate. This guy talks about ways people do it WRONG.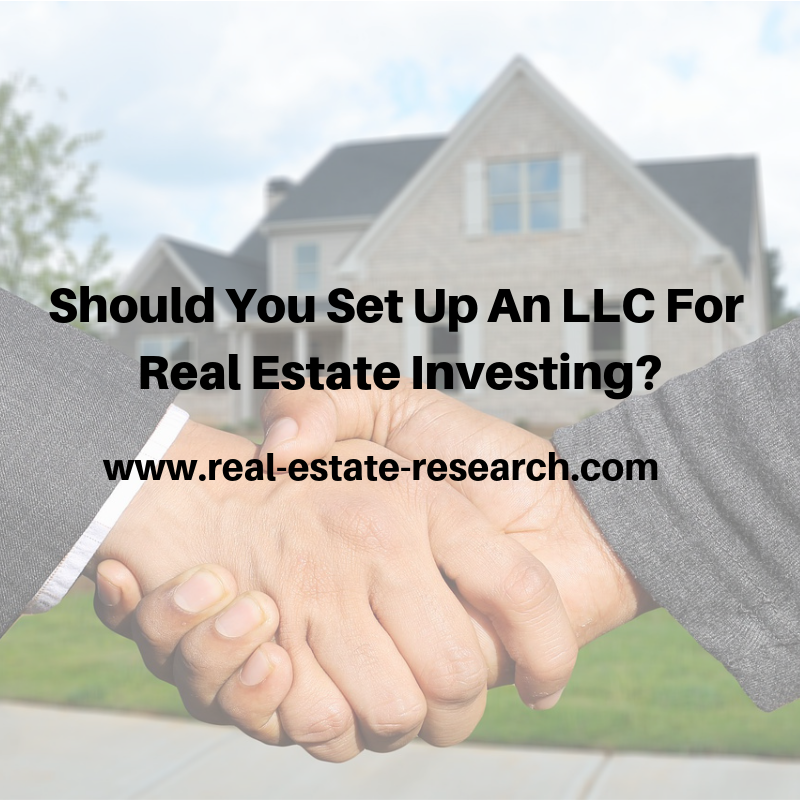 Today is a topic that's a bit technical. Should you set up an LLC for your real estate investments?